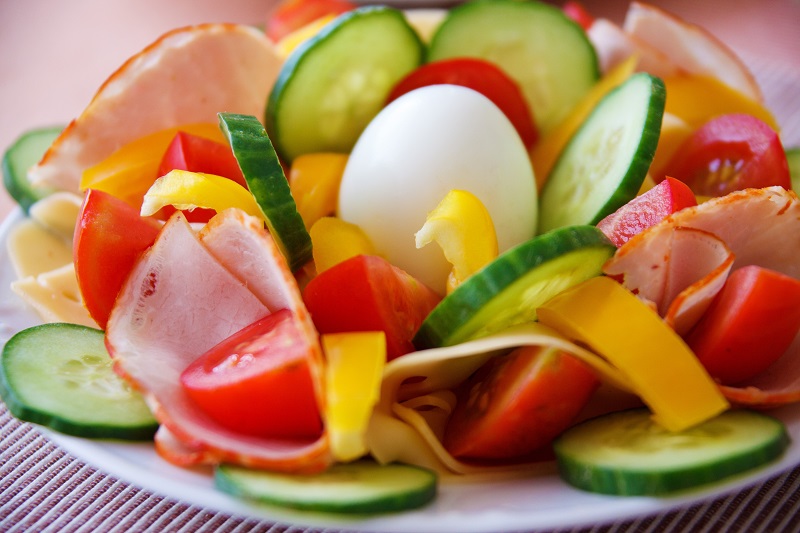 Healthy Supplies has launched a brand new website. The health food superstore has launched this new website in order to allow customers to browse the Healthy Supplies range of 3,500 products efficiently and simply. The mail order food company has also incorporated a simple purchase option allowing visitors to explore the superstore's range then make a purchase with a few quick clicks.
Healthy Supplies is based in Lancing, West Sussex and has a team of over 35 people working together to deliver the mail order healthy food serivce. Now the website has been launched all of the sussex based company's product ranges are organised and easy to find and purchase.
The new website has been build by a team at Healthy Supplies in addition to their usual responsibilities for the company. Also prominent on the website is a new logo and branding for the company. The website has been created in order to offer customers of Healthy Supplies the ability to browse their extensive range of products as part of a high standard shopping experience.
The Managing Director of Healthy Supplies and a health food expert, Tina Manahai-Mahaihas said that this launch has allowed the business to offer a range of different products that are superfoods, fruits, grains, nuts, seeds, and gluten-free ingredients. Healthy Supplies was first established in 2009 by Brendan and Caroline Fernandes. As the company continues to grow, with over 3,500 products delivered by mail order and increasing, providing another access to the Healthy Supplies will allow the company to continue to expand.
There is an increasing coverage and interest in more balanced diets and food intolerances in the UK. Therefore the service offered by Healthy Supplies has thrived year on year and will no doubt continue with their success in the future. The Superstore also has their own popular food brand, Sussex Wholefoods, which is a popular choice amongst their customers.