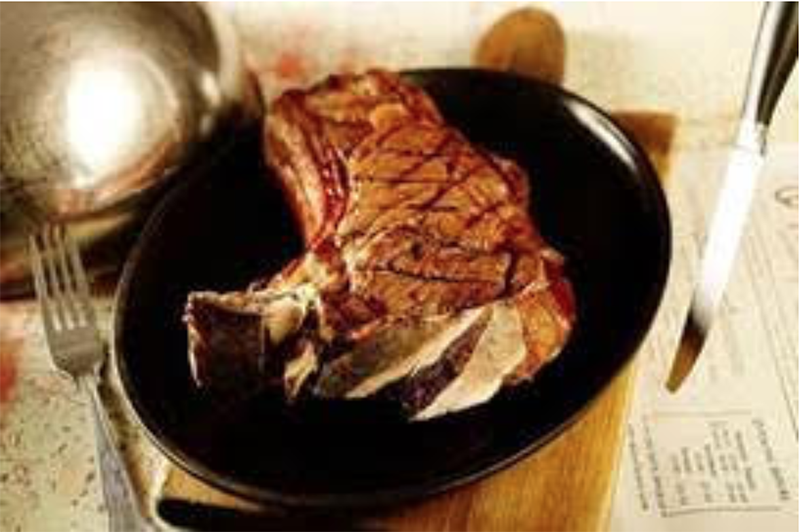 With 2018 officially underway, and many new year's resolutions still intact, why not have a look at some of the healthiest hot spots in London in order to recover from the excess of mince pies and fizz.
First up is Darcie & May Green, two eye catching canal boats from the Daisy Green Collection that have recently been barged together on the waterways near Paddington Central. The two boats have been designed by the legendary British pop artist Sir Peter Blake in collaboration with Prue Freedman, who is the founder of The Daisy Collection of restaurants. The ideal place for everything from delicious brunches to innovative cocktails, start your health kick with one of their wide range of vegan dishes.
Yeotown Kitchen is the first mindfulness cafe in London and offers delicious and nutritious food and freshly pressed juices as well as a unique meditation pace. Guests are offered a serene start to 2018 with offers of 5-7 mindfulness meditation while enjoying a green juice in order to feel refreshed and de-stressed. The Redemption Bar in Notting Hill and Shoreditch is the only vegan, sugar, wheat and alcohol free restaurant in London, offering delicious dishes and mocktails in an amazing location.
The Vurger Co also offers a 1005 plant-based menu that offers all of your five a day while not missing out on flavour. The company offers a range of vurger delights and is an essential location for those wanting to pack their New Year full of veggie goodness while not missing out on a good burger.
The menu that is offered at the Michelin-starred restaurant LIMA Fitrovia is ideal for those wanting to eat healthily in luxury, offering a combination of both traditional and contemporary Peruvian cuisine, a reflection of the gastronomic expansion that has taken place in that area over the course of the last few years. Many of the dishes on the menu include nutritious superfoods from the Ands such as quinoa, yuca root, bee pollen, chia seeds and cacao.
As a less obvious choice, Macellaio RC offers the highest quality Fassona Beef in their steaks, and use meat that is well known for its hypertrophic muscle growth among cows, meaning the meat on offer is leaner than chicken and low in cholesterol and fat, cooked simply, this is the perfect alternative that a drastic, vegetable overload diet normally thought on in the New Year.