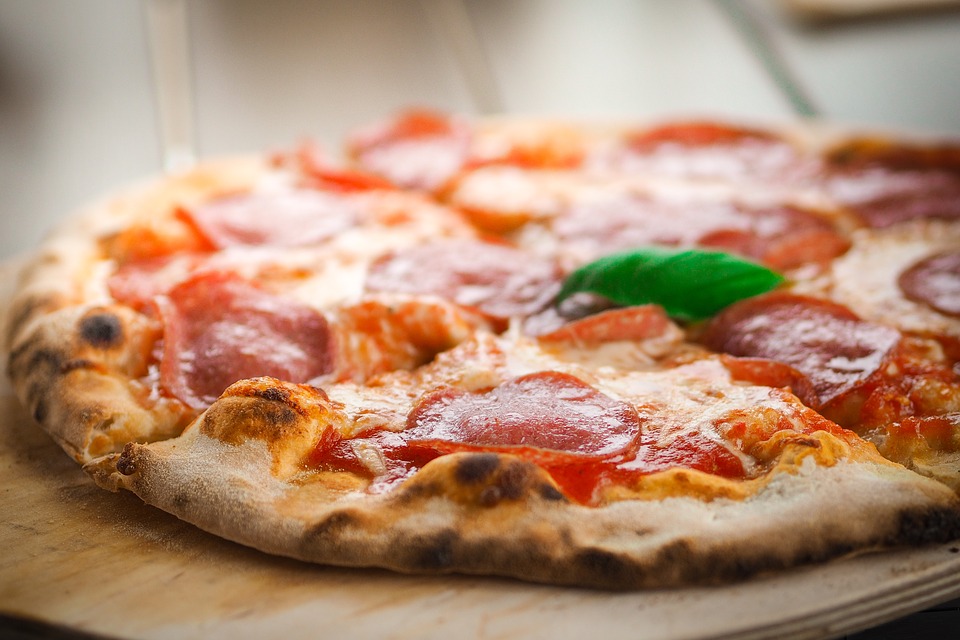 Hai Cenato, the New York-Italian restaurant have announced that they have expanded their menu. The restaurant, which was successfully launched earlier this year by co-founders Jason Atherton and Paul Hood, has released an expanded menu which includes a selection of indulgent brunch dishes. These family-friendly brunch dishes have been created with an Italian twist and will be available to order every Saturday and Sunday from 11am until 3pm.
Those wanting to try the new menu items can order them from the outside terrace as well as in the restaurant. In addition to the ew bruch range, Hai Cenato also has on offer a number of new Kids menu items including a mini Margherita sourdough pizza, pasta Bolognese and a cone of gelato for dessert on the house. This menu is only open to those who are aged 12 and under. The gelato on offer as part of this menu includes Crème Fraiche, Salted Caramel and Vanilla.
For the new brunch menu, guests can choose from a selection of delicious dishes including Italian French toast served with Amalfi lemon curd and blueberries. There will also be an option for a Breakfast Pizza, for those wanting to try the popular sourdough pizzas. This pizza is topped with San Marzano tomato, sausage, oregano, prosciutto, mushroom and egg.
Upstairs at Hai Cenato there is a bar called the Drunken Oyster. The staff here have managed to curate a seasonal elderflower and Peach Bellini which is perfect alongside the brunch menu and is available to order anywhere in the restaurant.
Hai Cenato is considered to be The Social Company's most informal restaurant yet, ideal for families. Co-founder Jason Atherton has emphasised the importance of a family friendly menu and restaurant, ideal for allowing parents to relax a bit too while out enjoying a meal as a family.