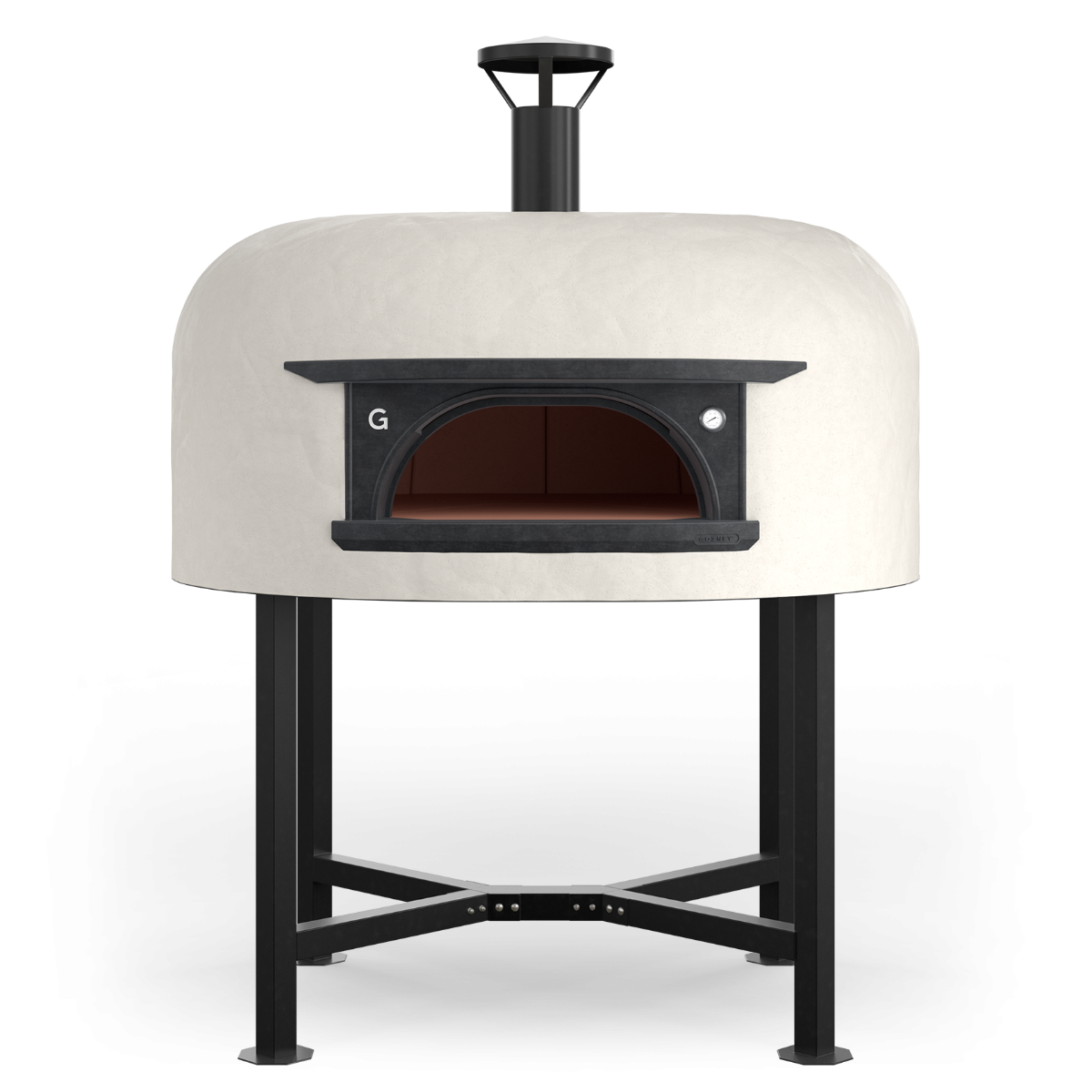 Summer is on the way.
It's finally time to retire that rusting BBQ and discover the power and superiority of traditional and primitive fire-cooking methods with the new Gozney Black Edition oven.
Featuring the same high-quality engineering expected from the market leader in design and innovation of stone ovens and accessories, Gozney's new Black Edition is a beautifully crafted modular oven that produces delicious, restaurant quality food from the comfort of your own garden.
Guest Michelin award-winning chef, Tom Aikens, visited the Gozney kitchen and shares an exclusive butterflied leg of lamb recipe using Gozney's new Black Edition oven.
"Traditional fire-cooking is definitely having a culinary resurgence. Going back to basics and using traditional methods like open flames to cook tender meat like lamb is not only effortless, but it makes a great centrepiece for entertaining friends and showing off your culinary skills in your own home.
"I've used the new Gozney Black Edition oven to create a butterflied leg of lamb recipe which brings out the rich flavour combination of red wine and wood-smoke."
See Tom's video recipe
https://www.youtube.com/watch?v=UPhh8HZ4qKw