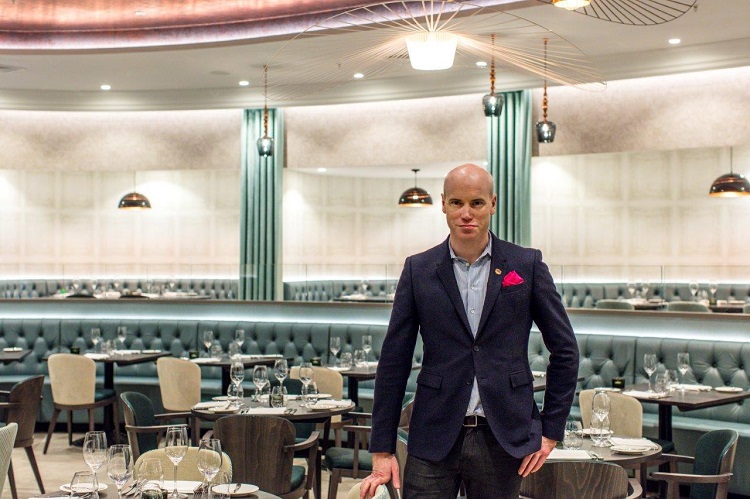 Restaurateur, Martin Williams, reaches out to employees of Jamie Oliver's restaurant group
Gaucho and M Restaurants offer fast track to final interview to all those whose jobs are at risk as a result of Jamie Oliver's restaurant group going into administration
Martin Williams, CEO of Gaucho and M Restaurants, has invited all employees of Jamie Oliver's struggling restaurant group a fast track to a final interview in order to secure a position at either Gaucho or M Restaurants if they have found their jobs at risk. The announcement comes following the news that Jamie Oliver's restaurant group, which includes the Jamie's Italian chain, Barbecoa and Fifteen, has appointed KPMG as administrators, affecting 25 restaurants and at least 1,000 jobs.
Recognising the quality of the staff and their training at Jamie Oliver's restaurants Williams hopes to offer what he describes as 'hospitality heroes' a future in the industry at either Gaucho or M Restaurants.
Commenting on the move, Martin said: "We are all too familiar with how challenging it is in this industry in our current economic and political climate and I am deeply sorry to hear about the collapse of a much loved and well respected restaurant group.
With every administration comes a devastating amount of job losses. We recognise the skill and determination that those working for the group have and I believe many of these individuals, (who we consider as friends) will be a fantastic fit for Gaucho and M Restaurants. Great and passionate people with an inherent understanding of hospitality and what Jamie Oliver's group stood for – these hospitality heroes will always be welcome at our restaurants."
Gaucho itself came out of a CVA process last September where 750 jobs were saved and has since enjoyed a six month period of double digit like for like cover growth.