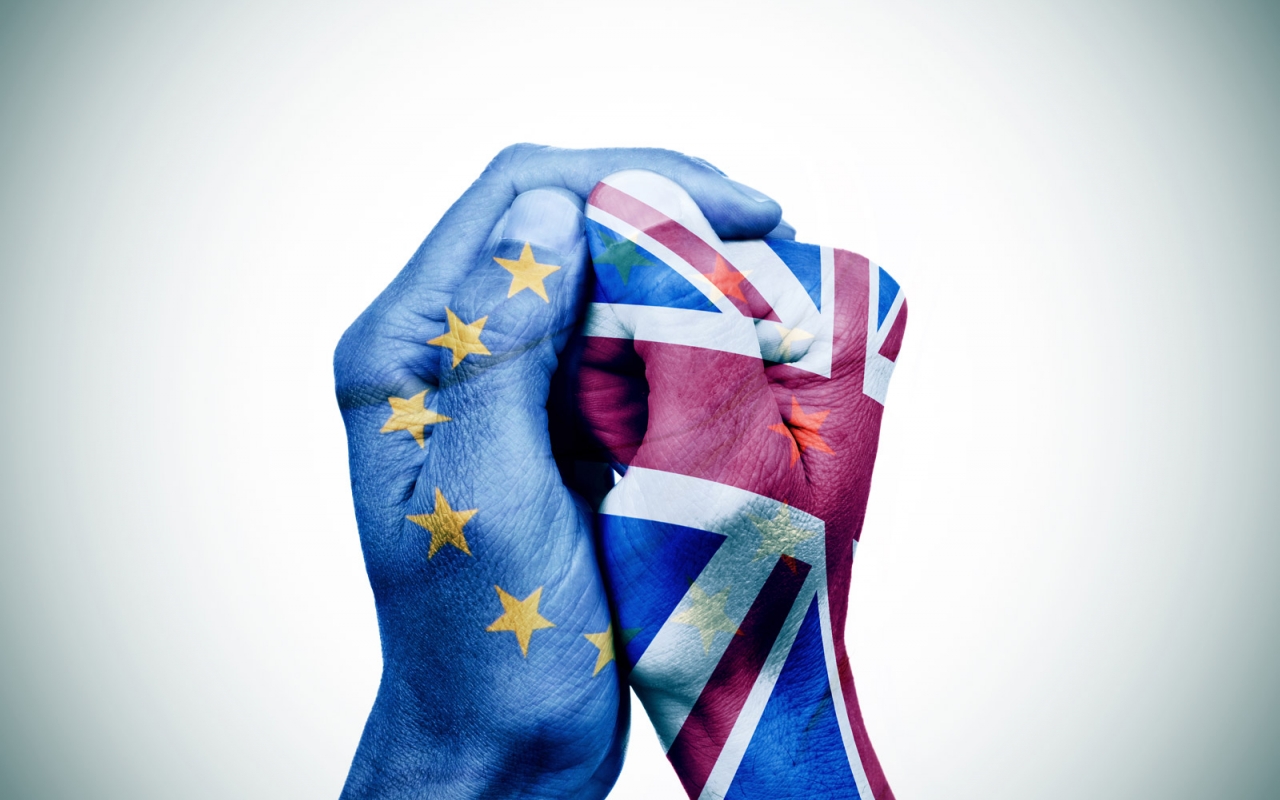 In March, the Food and Drink Federation (FDF) revealed that 70% of its members were in support of remaining in the EU. Last Thursday, however, their voices were not enough to quell those of the Brexit campaign and 51.9% Great British public voted to leave the EU.
If FDF's figures are to be taken as representative of the UK food and drinks industry, there are likely to be a number of disappointed business recommencing trading today. The long-term effects of Brexit on the UK food and drinks industry remain unclear although, in the midst of such uncertainty, a number of leading businesses have publically expressed their worries as well as highlighting new development strategies and business initiatives that they hope will keep them afloat.
With dark clouds gathering over the snacks and bakery sector, it is key figures from that manufacturing sector that have been most quick to release statements with a view to allaying public concern. Leading cereal manufacturer and snacks producer, Weetabix, remains positive. The firm stressed the EU referendum "will offer opportunities" as well as challenges for businesses, emphasising that Great British public's desire for a healthy, nutritious and tasty breakfast is unlikely the wane despite major political change.
One of the world's largest snacks producers, Mondelez International, expressed much the same sentiment. The established global manufacturer and distributor revealed it had made preparations for Brexit in advance and that, whilst it would monitor market conditions closely, it yet remained committed to manufacturing here in the UK.
A high profile member of the Remain campaign, Mars, made its disappointment in the EU referendum results clear though added that it would not affect either the confectionary brand's business relationship with the UK or the principles of quality, taste and availability it has long upheld. Mars is hopeful that new trade agreements will be drawn up quickly, giving the firm the stability required to continue to prosper, invest and grow.
For all the Economist Intelligence Unit's claims then, there seems to be light at the end of tunnel for the food and drinks industry – albeit a dim light at the end of rather long tunnel at present. That said, the mood amongst manufacturers and retailers remains positive and, with many citing they've have endured worse over the years and yet bounced back stronger, the message is very much Keep Calm and Carry On.