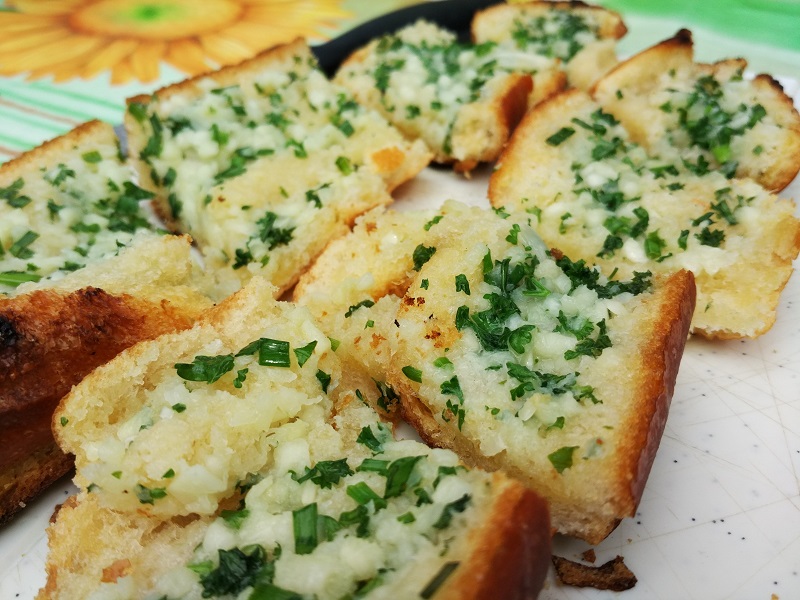 The Nationwide restaurant chain, ASK Italian has recently launched their new Autumn menu. The new menu will be offered across all of their sites and includes a unique and eye-catching new food trend. ASK Italian will be the first UK restaurant chain to offer Purple Basil Pesto. The restaurant chain has used this new product in two new additions to the menu: Garlic Bread Special with Purple Basil Pesto, and Purple Basil Pesto Genovese fresh pasta.
Purple Basil Pesto is considered to have a stronger flavour and offer more of a punch as well as more visually striking that the traditional green version. The restaurant chain has been working closely with a small, family-run farm in the countryside of Verona to produce more than 3 tonnes of the Purple Basil Pesto to be added to their new Autumnal menu. The rich purple colour adds a new autumn colour to the plate and will no doubt be a new source of social media inspiration.
ASK Italian has been experimenting with a range of the nation's favourite Italian dishes in order to design a popular new menu that features a colorful twist. Customers who order one of the two purple Pesto dishes to eat-in will also receive a complimentary pack of Grow-Your-Own Purple Basil Seeds to take home, allowing customers to enjoy the beautiful herb at home. With the provision of Purple Basil seeds, customers will be able to support the food trend by growing their own herbs and at home and add a Purple Patch to their herb gardens.
The team at ASK Italian are constantly looking for new and unique ways that they can elevate a range of the most popular dishes. The use of Purple Basil Pesto is an ideal way to offer a striking twist on a range of classic Italian flavours in meals that have Instagram-worthy presentation.