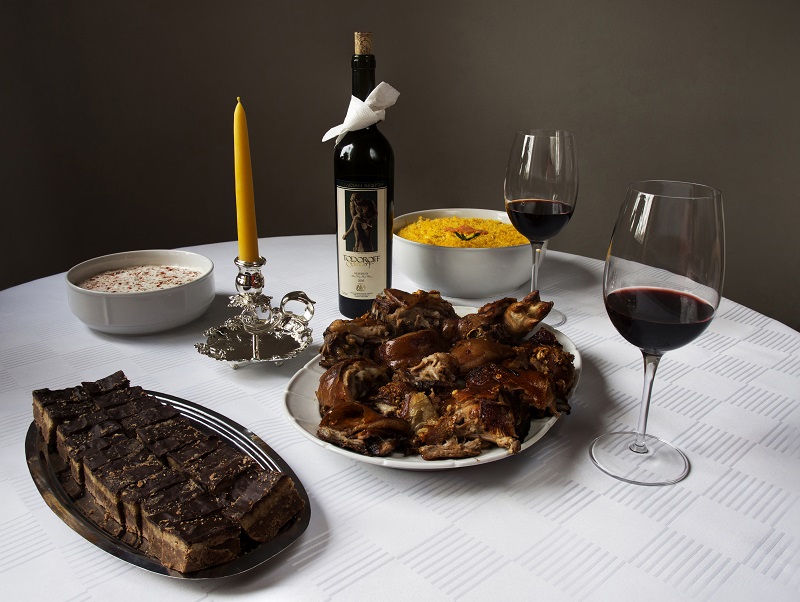 The 2018 Food and Drink Federation Awards have been officially opened today, the 21st November, for and business in the food and drink business waiting to celebrate their achievements or the hard work of talented individuals at their company.
The Food and Drink Federation Awards offer the entrants a chance to showcase the exciting work that has been carried out by teams and individuals working in a range of different areas, such as exports, environmental leadership, education and health. For the 2018 Awards there will also be two new categories available for submissions; the Brand Launch of the Year and Packaging Initiative.
The awards are free for companies and individuals to enter and the winners will be announced at a prestigious Awards ceremony. This event is expected to be hosted next year by the British journalist and food critic Jay Rayner. The Ceremony will be held at the Lancaster Hotel in central London on the 20th September.
The Food and Drink Federation Awards, also known as the FDF Awards, are quickly becoming known for their celebration of excellence, with the Awards turning into a mark of industry excellence for companies and projects while also working to recognise the achievements of talented people that work in the sector. The Awards are held and run for the industry, by the industry and is available to companies in the food and drink industry of all sizes. The Awards are open to wholesalers, retailers, restaurants and wholesalers, or simply any operator in the UK food chain.
There are company and individual awards categories has part of this scheme. The individual Awards include Apprentice of the Year, Rising Star and Food and Drink Scientist of the Year. The company categories include Campaign of the Year, Community Partner, Education Initiative, HR Initiative, Innovation and Emerging Business.