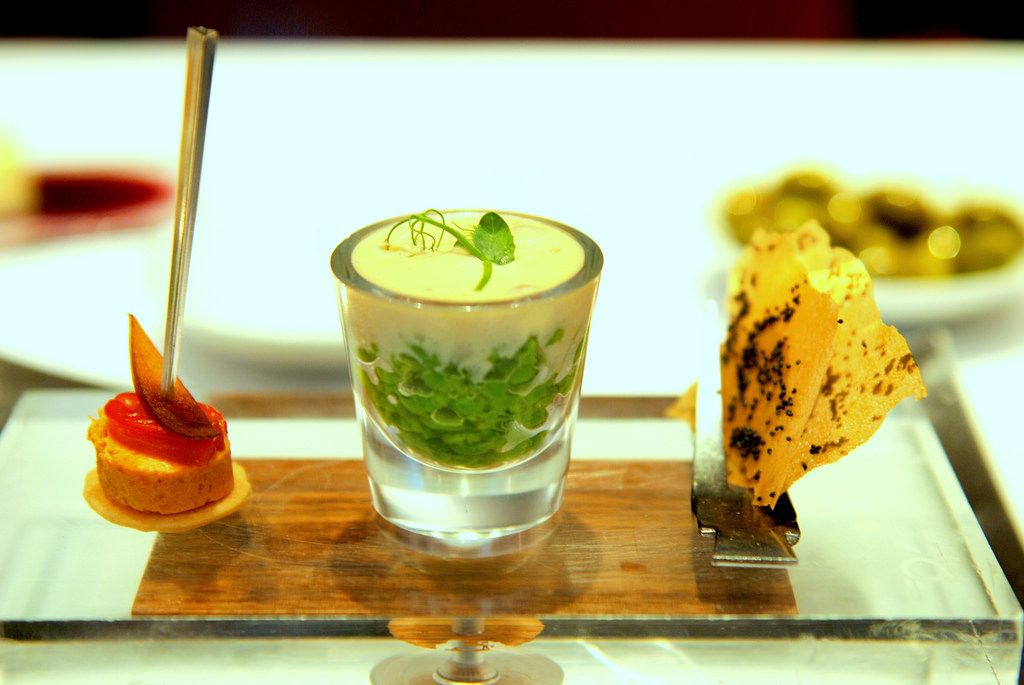 The 2017 Food and Drink Federation (FDF) Awards are officially open from today (29 November) for any food and drink business wanting to highlight their achievements and company stars.
The awards give entrants the chance to showcase the many exciting projects that companies are undertaking in areas such as exports, environmental leadership, education and health. There are also a number of categories for individuals including Rising Star and Apprentice of the Year. The awards are free to enter and the winners will be announced at a prestigious evening event at The Brewery in central London on 21st September 2017.
The awards are run by industry, for industry and are open to both large and small companies including producers, retailers, restaurants, and wholesalers – in fact, any operator in the U.K food chain can enter. 2016 winners included Joe and Seph's Gourmet Popcorn, Premier Foods, The Bread Factory, Clipper Teas, Warburtons and Addo Food Group.
The FDF Awards are fast becoming the mark of industry excellence for company projects and recognise the achievements of the talented people who work in the sector.
Company categories in the FDF Awards 2017 include:
Campaign of the Year
Community Partner (business)
Education initiative
Environmental Leadership
Exporter of the Year
Good Employer
Health
Innovation
Regional Growth Business (six regional awards)
Individual categories include:
Apprentice of the Year
Community Partner (individual)
Food and Drink Engineer of the Year
Food and Drink Scientist of the Year
Rising Star
Ian Wright CBE, Director General of the Food and Drink Federation said:
"Our annual awards bring together the very best from the food and drink industry. They celebrate the many achievements that our members have recorded over the last year. 
"Success at these prestigious awards brings great benefits for the winners. It goes a long way to offer an edge in today's marketplace. 
"Above all these awards are a chance to recognise and reward hard working teams and individuals, who go above and beyond to ensure the success of their respective organisations, as well as the industry as a whole."
Entry is free and online at http://www.fdf.org.uk/fdf-awards.aspx (closing date 31 March 2017). All entries will then be assessed by an independent judging panel comprised of industry experts and key stakeholders including sponsors. Sponsors for the 2017 awards so far include Santander, General Mills and Aktrion Food.
Sponsorship opportunities are still available, for further information please contact [email protected]
View the video of the 2016 event: http://www.fdf.org.uk/fdf-awards-winners-2016.aspx
For more information, please contact the FDF press office on 020 7420 7140.