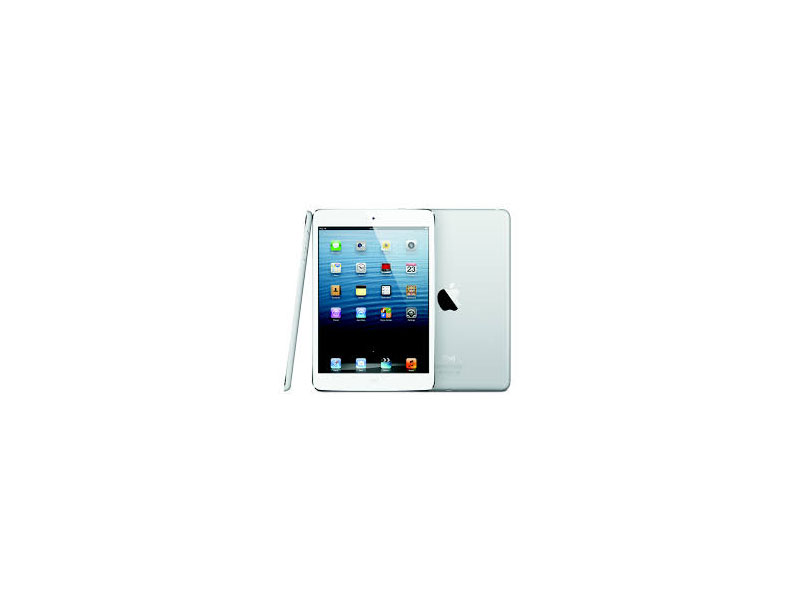 It looks like Apple could be about to change the game for its products, as plans for the next model of the touch screen iPad supposedly do not include the standard home button on the front, and this could be released early on next year.
The plans for the 10.9 inch iPad do still include the camera at the top of the device, but the lack of a home button is expected to be making way for a larger screen size than usual, which could turn out to be a similair size to that of the 9.7 inch iPad Pro model.
The new 10.9 inch iPad is expected to be used mainly by schools and businesses due to the necessity of having a larger screen, and Apple also reportedly have plans to release a newer 12.9-inch version of the iPad Pro that will be 3mm thicker, but we are yet to hear whether this will be made without the home button as well.
However, there are rumours which suggest that the much anticipated iPhone 8 could be the company's first mobile phone model to go without the home screen and fully touch screen, but we will have to wait until nearer to the release date of next September before we know if this is true for certain.
One thing we will not be seeing anytime soon is the introduction of the OLED screen, which is reportedly being held back until the 2018 version of the iPad is release, so everybody will have to wait just a little bit longer to try out the latest development in screen technology.
So are people going to be happy using Apple products without the home button that has become such a staple feature over the course of so many years? It will certainly take some getting used to once the new products arrive!