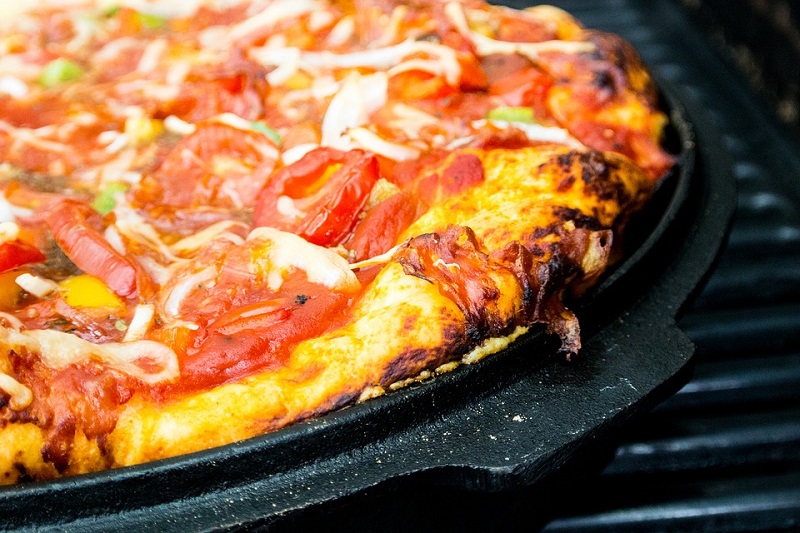 The Yorkshire-based innovative family business, Eurostar Commodities has announced that they have appointed Davide D'Auria as their Technical Sales & Development Manager. Eurostar is known for being the leading supply company for the finest commodities and innovative ingredients. This new appointment is a part of the company's intentions to expand further into the artisan pizza and flour market.
Davide D'Auria will be joining Eurostar from Harrods. In his previous role Davide was the Senior Pizza Chef. As a qualified expert Pizza Instructor, Davide will be an asset in his new role as Technical Sales & Development Manager as the company looks to expand their range of pizza related products. D'Auria has worked in a number of prestigious restaurants in London and Pisa. Originally from a suburb of Naples, the new Technical Sales & Development Manager for Eurostar is the third generation of his family to become a chef.
Davide D'Auria officially started his career at 16 and is also a graduate of the well-known Pizza Italiani News School. It was at this prominent school that he was talent spotted and sponsored by Grandi Molini Italiani. With such expertise and talent in this industry, Davide D'Auria will be a catalyst for Eurostar Commodities in their product development department.
Eurostar Commodities Managing Director, Philip Bull, has said that this new appointment is exciting for the company and Davide will be a welcome addition to the company's innovation and development team. Eurostar are wanting to improve their knowledge in order to succeed in the pizza market. It is thought that this new appointment will allow the company to better understand what is important to pizza makers in order to deliver ingredients and inspiration to create amazing quality products as well as offering them the produce needed to embrace the latest trends in Italy.
Eurostar are focused on Innovation, a trait that has impressed Davide D'Auria. The company is about to release a new range of products which include healthy and natural pizza flours that have been made from ingredients such as beetroot, spinach and sweet potato.