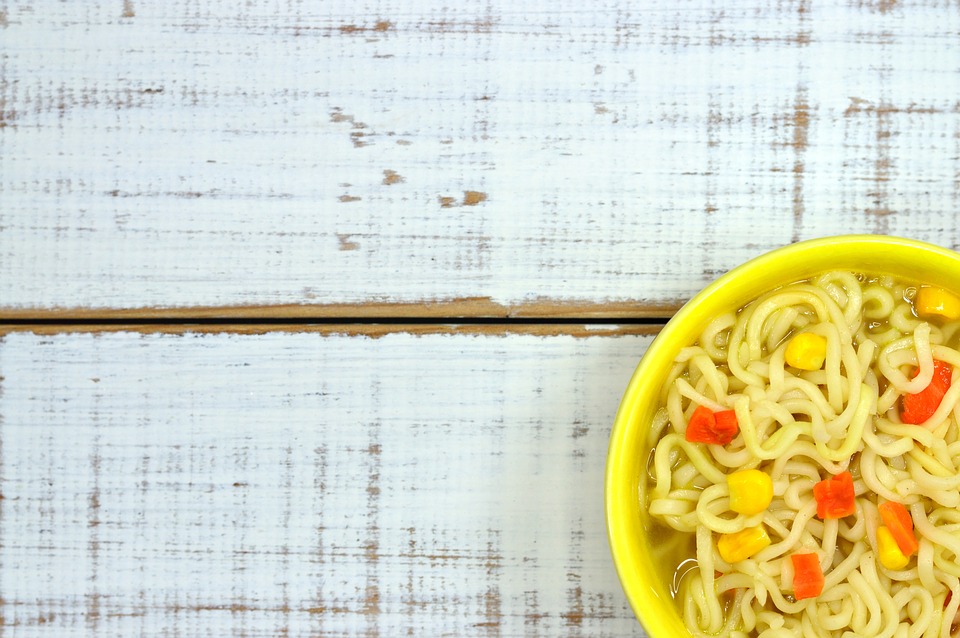 The Family-run restaurant, Ekachai have announced that they will be bringing authentic South East Asian hawker food to Kings Cross in London this month. The restaurant has revealed their fifth location since they first launched in 1999. This new site will see the business take one of the final spaces in the Granary Square development in the Kings Cross area of the capital city.
Ekachai are proud of their "Wok Hei", which translates to breath of the wok and is commonly used as a measure of a chef's skills. This cooking technique take many years of practice in order to master the art of infusing the flavour of the wok into their dishes. The wok-cooking skill is a fundamental part of the Ekachai menu as the Chinese travelled across South east Asia, as did the wok. The casual dining restaurant looks to serve the best of these overlapping street food cuisine, offering diners food that originates from Hong Kong to Malaysia and Thailand.
The dishes available at Ekachai include The Hong Kong originated Handmade XLB, which is soup filled dumplings with minced prawn and pork hand wrapped in a light wheat flour pastry, the broth is the dish is set with jelly to that it melts inside once steamed. The Owner's favourite Hong Kong dish is the HK Beef Brisket Noodle Soup, a Cantonese speciality of braised beef brisket, fine egg noodles with white radish and pak choi served in a clear soup. The Malaysian dishes served by Ekachai include the Hainan Chicken Rice which is a slow poached corn-fed chicken served with aromatic rice cooked in chicken stock. The dish is also served with spicy chilli vinegar dip and spring onion, ginger sauce and cucumber garnish. Another dish includes the Vegan Tempe Soup that uses Vermicelli rice noodles in clear soup vegetable broth with fried tempe, tofu, spinach and beansprouts. The offerings from Thailand that will be available at the new Kings Cross restaurant include Kai Krapow which is a classic Thai dish that is made with ground chicken with chilli, fine beans and fragrant lime leaves, holy basil. This dish is traditionally eaten in Thailand with a fried egg. Nua Nam Prik Pao is another dish available at Ekachai, which is Beef slices wok fried with a fiery Thai chilli paste with fine beans, lime leaves and dried shrimp.