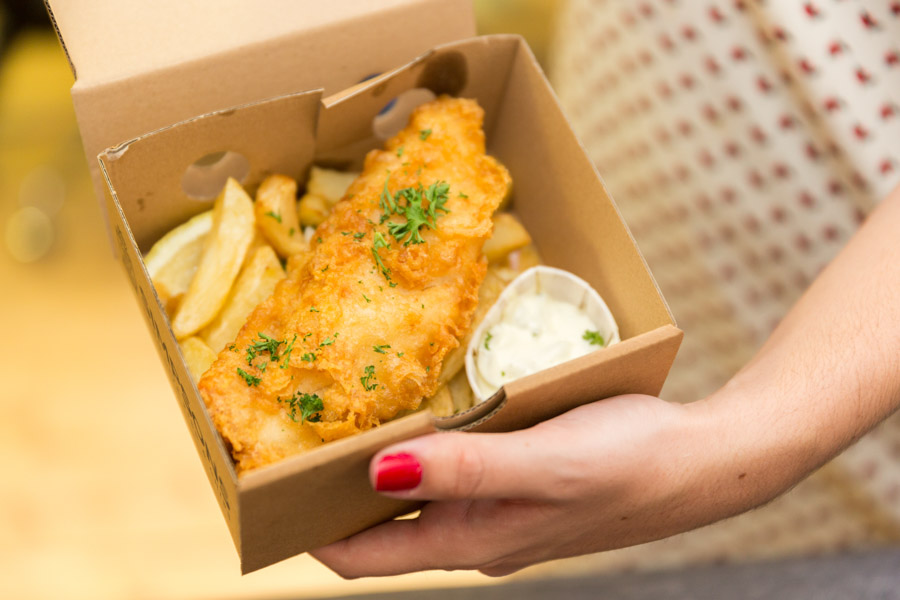 In the food industry in particular, there are few sectors left which have not been saturated. Deliveroo, the single online fast-food service which caters for our taste for premium nosh, has blown the market apart, and is reaping the rewards of being such a distinctive brand in the food industry.
Arriving in London just two years ago, the fast-food delivery service is now hardwired into the imprint of the capital, and has seen huge success following its expansion to accommodate other large cities across the UK. Reluctant to slow down, the company is furnishing their grip on the UK market, looking to add two more UK cities to its belt.
By utilising the Deliveroo app, customers can pick and choose their favourite high-end cuisine, providing they're within the 24 locations in which the company currently operates, and chow down in little over half an hour. Offering a flat-rate delivery charge of just £2.50, plus the standard price of the dish at the selected restaurant, eating-in could well be the new dining-out.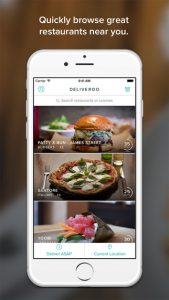 Unlike online takeaway services, Just Eat and Hungry House, this is a company passionate about great food, and therefore shafts fast-food chains – many of which already offer their own delivery service. Instead, Deliveroo opts for those premium franchises and independent eateries we deem worth venturing out for, so consumers can now enjoy the dishes of their favourite haunts without making table reservations, enduring the tube or bus ride, or getting appropriately glammed up.
Notoriously difficult to get good Vietnamese, Deliveroo satisfies those cravings, accommodating several Pho branches in London, as well as big names such as Carluccio's and Wagamama's. The Gourmet Burger Kitchen has proved one of the most popular restaurants with app users, though smaller businesses have also reported big boosts in sales through their partnership with the delivery service.
Already accommodating some of the biggest cities across all four corners of the UK, boomeranging from Exeter to Aberdeen, from Leeds to Cardiff, Deliveroo is looking towards international reach. Though European locations are as yet unconfirmed, if you're local to Derby or Newcastle you need not remain green with envy as Deliveroo is soon to be hitting your streets.
Deliveroo's delivery service is currently available in: London, Brighton, Oxford, Cambridge, Reading, Guildford, Bristol, Manchester, Liverpool, Leeds, Birmingham, Nottingham, Edinburgh, Southampton, Cheltenham, Leicester, Cardiff, Sheffield, Exeter, Bath, Aberdeen, Chester, Glasgow and Bournemouth.