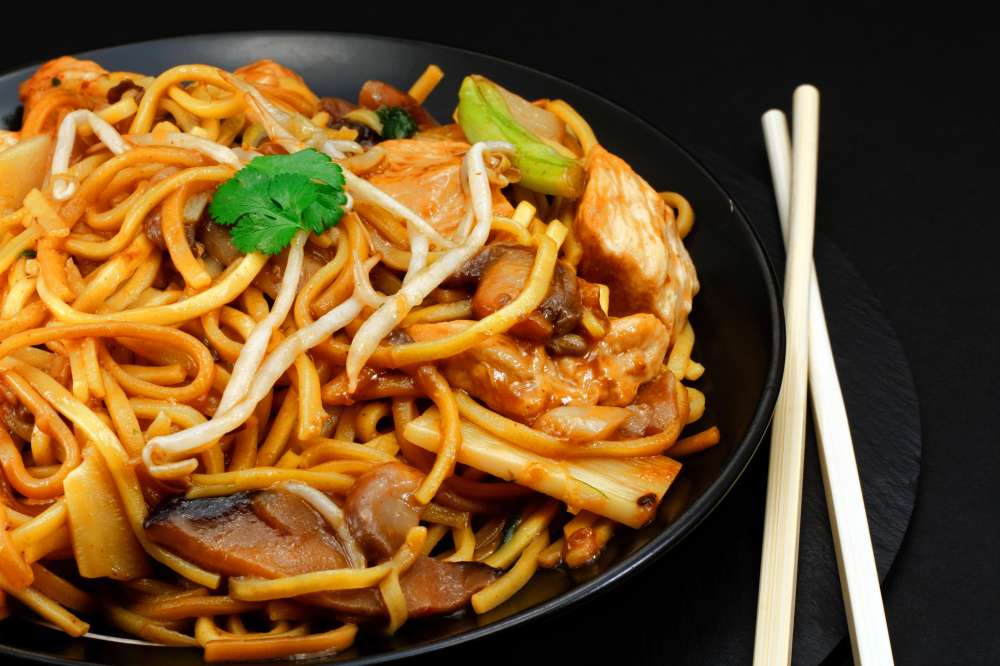 Chinese cuisine has gained popularity ever since it first started to become common in the UK nearly two centuries ago.
Immigrants from China brought their traditional dishes with them in the nineteenth century, and it truly started to take off in the west around the 1950s when it got its start in in takeaway form, which has become almost ubiquitous in the years since. These days chopsticks, fortune cookies, and the familiarly shaped takeout boxes have become universally recognized in the West. We see them on tv and in movies, and almost everyone has a favorite local Chinese restaurant. As Chinese food has risen in popularity, so has enjoying the dishes at home evolved. From straight forward takeaway places, to being able to receive the authentic dishes from restaurants become possible. Deliveroo is one such service that has grown to cater this, allowing you to get few reviews and to find the best place in town.
In the generations since it first came to the UK, Chinese cuisine has gone through a few different phases to become what we think of today. Recently there's been a trend toward authentic regional dishes, and perhaps because of this shift it's started to outrank various other types of foreign fare. There's a plethora of amazing chains with excellent dishes. Ranker even lists Wagamama as the most popular chain above restaurants of all cuisines while P. F. Chang's and Panda express win out in popular opinion over other Chinese restaurants.
As far as the critics and foodies are concerned, Harden's has a list of what they consider the top 20 Chinese restaurants in the UK, full stop. Sites like these – that feature either surveys of public opinion or lists rated by critics and professionals – are a great way of finding the best Chinese food in your area. Whether you're looking for delivery for a night in or a trip to the best rated restaurant in town, there's plenty of options for great Chinese food wherever you're located. Both popular chains and locally owned restaurants have their benefits, and with the recent upswing in this cuisine's popularity you're guaranteed to find a great meal.