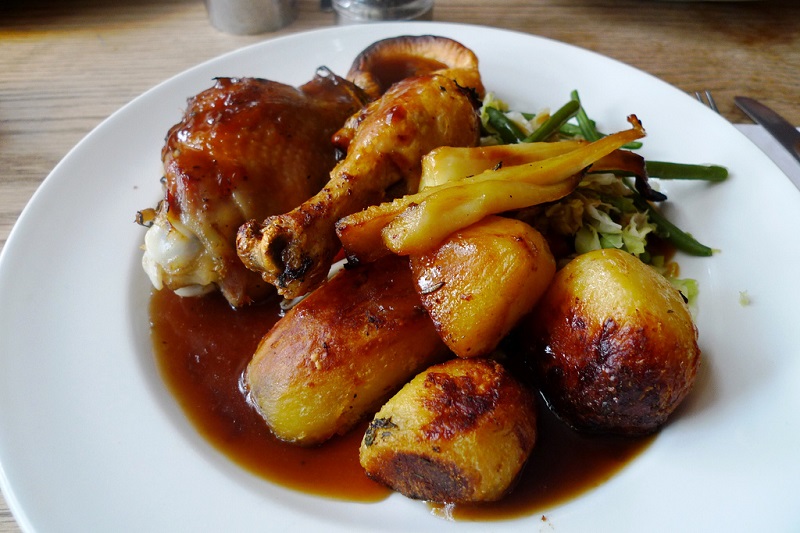 The Clink Restaurant is located at HMP Brixton and is a rehabilitation initiative that offers inmates the chance of rehabilitation through training them for their NVQ qualifications in Food Preparation, Food Service and Food Hygiene. The Restaurant aims to train the inmates in order to reduce reoffending rates upon release as it is thought that by providing those that want a second chance the ability to gain relevant work experience and qualifications.
The Clink is opening in order to offer Sunday Lunch and Thursday dinner services for the first time. The restaurant is looking to improve on the fine dining experience they offer. It is thought that The Clink is one of the most unique restaurants in the UK and is currently 4th out of the 17,928 London restaurants that are on TripAdvisor. By extending the opening hours of the restaurant, The Clink will be able to offer more training for the inmates by offering them evening and weekend experience. This is important because the experience that will be gained from the extended service will be more formal than the breakfast and lunch service that is already offered by the restaurant.
The Clink Restaurant at HMP Brixton is the third restaurant that has been opened by The Clink Charity. Opened in 2014, the restaurant has been offering classic European dishes that have a British twist. The restaurant uses locally sourced produce for its menu and some ingredients are sourced from The Clink Gardens from HMP Send which is located in Surrey. At the Surrey prison, female inmates are training towards their NVQ in horticulture, which is a part of extended training programme that has been set up by the charity.
Visitors to the restaurant will be able to enjoy the experience of the restaurant on the last Thursday of every month from June to November this year. The four-course a la carte menu on offer during these evenings will also come with a welcome mocktail and cost £39.95. The Sunday lunch menus will be on offer on the 23rd April, 14th May and the 21st May, where guests will be treated to a three course menu for £29.95. The proceeds from these will be reinvested back into the charity.