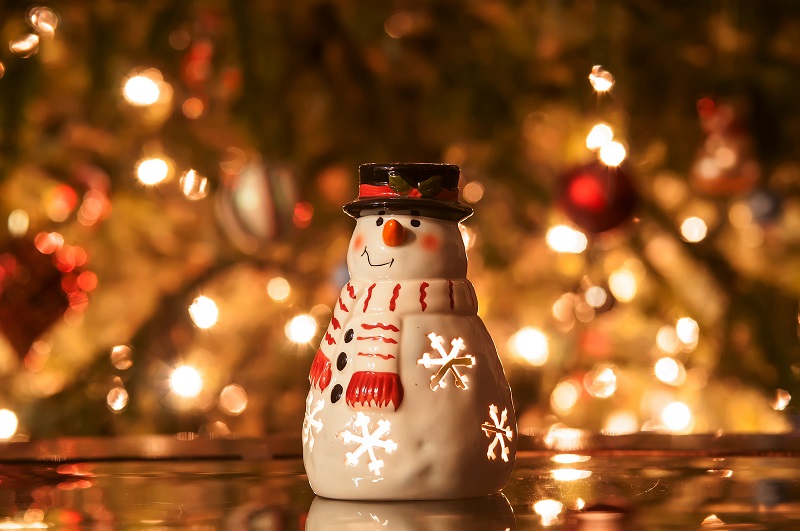 The premium bar and restaurant, The Alchemist has announced that they have launched their Christmas Advert. Aiming to subvert the traditional Christmas image, the company's advert, 'No Sherry for Santa' sees an alternative view of the more common festive adverts.
The ad is 70 seconds long and during this clip the viewers are taken on a journey, into the depths of The Alchemist laboratory in order to discover what it could mean to challenge the conventions of Christmas. The Alchemist is known for their dark and mysterious character and have created and released the new advert in order to encourage more Brits to image things a little differently.
The star of this year's Christmas campaign for the premium bar and restaurant company is the General Manager for Birmingham, John-Paul McGrath. In the advert, John-Paul is wearing a unique creation that has been made bespoke for this advert by the fashion designer Ben Mak. The design of the costume and the ad as a whole brings a darker twist to a number of mythical and mysterious characters in order to demonstrate The Alchemists' rather unconventional view of the festive holiday and Father Christmas.
In celebration of the festive season, The Alchemist has also announced that they will be releasing five new winter cocktails. This specially curated drinks menu includes more festive takes on a number of old classic drinks. The options for this new menu include Mulled Negroni and the popular, returning Snow Joke, which includes vodka, green apple liqueur, white chocolate cream and a dash of winter and snow.
In the UK, most people are used to seeing the traditional 'sadvertising', relating to the emotive based Christmas ads that are pumped out during the season. The Alchemist's Head of Brand, Jenny McPhee has said that the company wanted to change that, while keeping in line with their brand and being unique and creative. The new selection of drinks is another reason for curious guests to visit and deliver something unconventional but enjoyable.