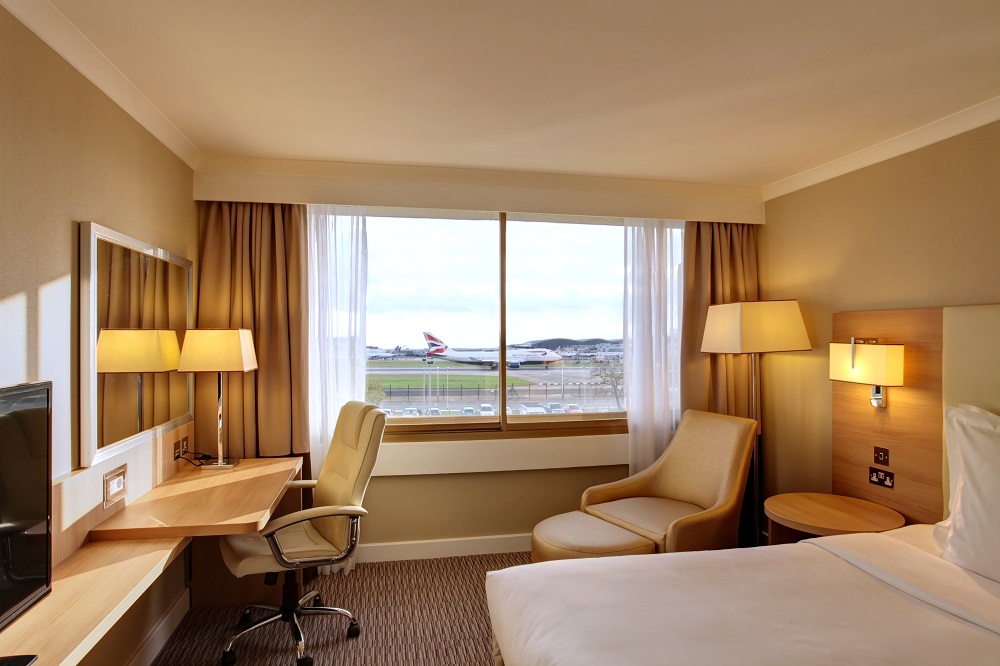 Arora Hotels has just announced up to 20 graduate development programme opportunities will be introduced across its hotel estate in 2016.
A division of the Arora Group, Arora Hotels specialises in operating independent and multiple global hotel brands under franchise agreements with the world's leading hotel groups such as Accor Hotels, InterContinental Hotel Group (IHG®) and Marriott International.
The graduate development programmes, new for 2016, will be available at the Arora Hotel Gatwick/Crawley, Renaissance London Heathrow, Savill Court Hotel & Spa, Sofitel London Gatwick and Sofitel London Heathrow – Terminal 5 as well as the highly anticipated InterContinental London – The O2, opening late December 2015 as the group's largest hotel to date.
As part of the new scheme, graduates can experience on the job training and learning across Hotel Operations, Finance, Human Resources and Sales/Revenue functions in a 24-month structured development programme.  Successful candidates will be given a personal development plan and appointed a senior manager as a mentor from within the Arora Hotels business to provide one-to-one support.
Anne Davey, Human Resources Director at The Arora Group commented: "Our graduate development programme represents a unique opportunity for driven, passionate and ambitious candidates to take real ownership of their career path and develop within a multi-branded hotel company that can expose them to as many as six of the world's leading hotel brands under one umbrella."
Anne added, "Our senior managers and management team are experts in their field and our 20 graduates will have the opportunity to learn from the very best in the industry whilst enjoying a great working environment, the freedom to make their mark on their role and the prospect of fast tracking their career at a pace that works for them."
Vincent Madden, Director of Hotel Operations at Arora Hotels, added "This a great opportunity for aspiring graduates to undertake real-life work experience at one of the UK's fastest growing independent hotel companies at such an exciting phase in its development.  We've just announced plans for the construction of a new-build, dual-branded Crowne Plaza and Holiday Inn Express hotel directly connected to Heathrow Terminal 4 for 2018 and our ambitions extend way beyond that."
Arora Hotels has also led a successful recruitment drive in the Royal Borough of Greenwich filling over 200 positions ahead of the opening of the new InterContinental London – The O2.