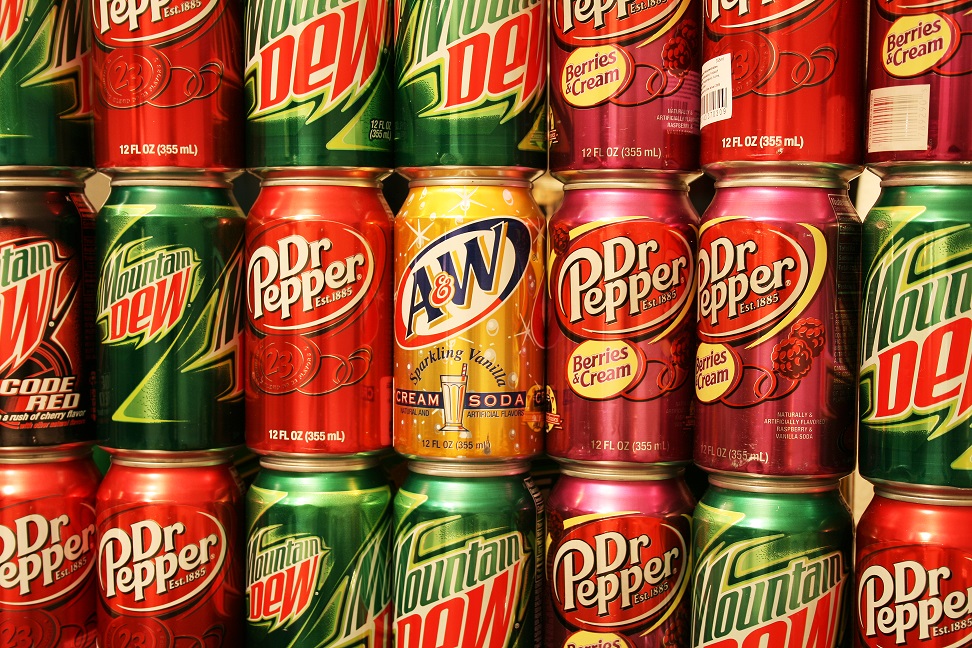 Only four in ten Britons think introducing a tax on sugar-sweetened soft drinks would be effective in tackling obesity, according to an independent poll of GB adults by Populus for the Food and Drink Federation. Even fewer think a ban on supermarket price promotions, for example, buy-one-get-one-free offers, would be effective.
Over two thirds of the 2,005 consumers polled think a tax on sugar-sweetened soft drinks would:
Penalise the majority of people who consume soft drinks responsibly (67% agree)
Increase substantially year-on-year (67% agree)
Inevitably lead to taxes on other foods (78% agree)
Ian Wright CBE, Director General of the Food and Drink Federation, said: 
"Instead of presuming to speak for the British public as some health campaigners have done, we've asked consumers directly whether they think a sugar tax would be effective at tackling obesity. The public's instincts mirror what the facts are telling us – that there isn't evidence that a tax would make any difference to obesity. Last month, Public Health England, which called for a new tax on top of the 20% VAT charged on soft drinks, conceded that there was no long-term data showing it would work.
"The causes of the obesity challenge we face in this country are far more complicated than any single ingredient, food or drink. We need to follow the evidence, and help people to improve their overall diets and become more active. Food and drink companies are already playing their part by adapting recipes and limiting portion size, and are willing and ready to do more."