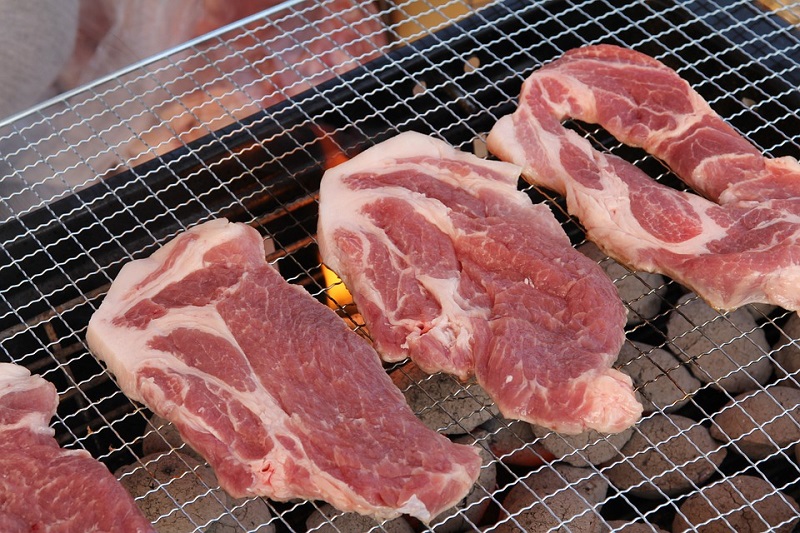 A new plant-based meat manufacturer is set to come to the UK. Beyond Meat will expand its global presence in the coming months as it enters over 50 new market around the world, including UK and the rest of Europe, Australia, Canada, Mexico, Chile, Israel, UAE, Korea, Taiwan and South Africa.
Launched in 2016 under the name of Beyond Burger, the brand has sold more than 13 million of its protein-packed patties, which can be found in nearly 15,000 restaurants and grocery stores across the US. Its products are believed to look, cook and taste like ground beef, but with the advantage of being made entirely from plants, without GMOs, soy or gluten.
Apart from its Beyond Burger range, the brand also sells a Beyond Sausage range, which is designed to taste like pork and Beyond Chicken Strips.
"The company has found extensive success in the US market, doubling sales in 2017 and increasing distribution of its portfolio to more than 27,000 grocery stores and restaurants," said founder and CEO Ethan Brown.
"Reflecting rapid demand growth in the United States and sustained interest from international markets, we've taken steps to significantly increase our production capacity. These additions make it possible for us to support international launches, building upon the successful 2017 introduction of the Beyond Burger in Hong Kong," he added.
Beyond Meat is based in California and last year, the brand received investment from Leonardo DiCaprio and secured $55 million in an investment led by Tyson Foods.
As part of this year's growth plans, Beyond Meat announced the construction of its new research and innovation facility in Los Angeles. A seven-fold increase of the existing research and development footprint, the new facility will allow the brand to conduct product tests with consumers to gauge shifting consumer trends.