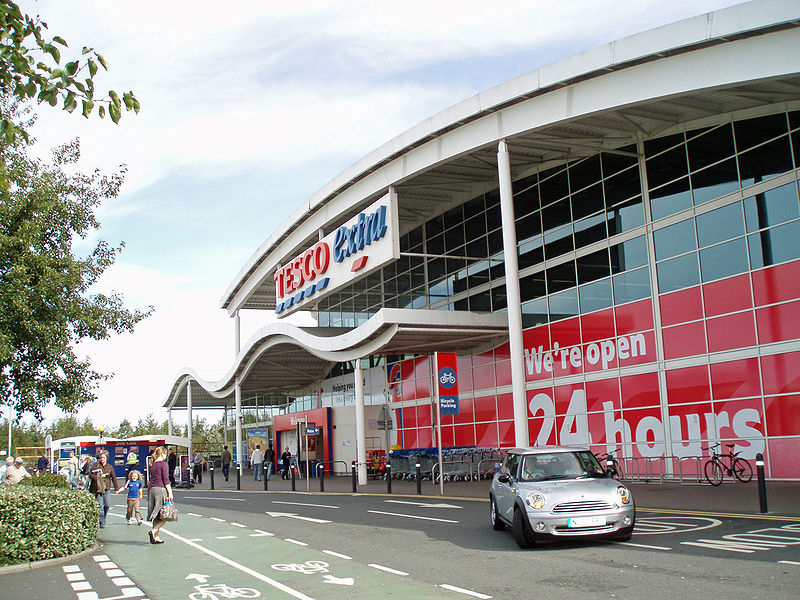 The Veg Power crowdfunding campaign launched by the Food Foundation is supported by Tesco, Sainsbury's and Birds Eye, together with the NFU and AHDB. The campaign aims to raise £100,000, which will be used as a generic vegetable advertising fund with the goal of increasing veg consumption across the UK.
"Creating healthier habits that stay with children as they grow up is hugely important. At Tesco, in the last two years, we've given over 50 million pieces of free fruit to children and we hope our donation to the Veg Power campaign highlights the importance of getting more veg into children's diets," said Jason Tarry, Tesco chief product.
The crowdfunding has already raised more than £34,000, with the biggest single donation in the region being £20,000. The campaign follows the news released by Peas Please that suggested increased consumption could benefit British farmers. Over the past 30 years, the planted area dedicated to fruit and veg has declined by more than a quarter, with only 54% of fruit and veg on shelves being grown in Britain, down from 83% in 1988.
"Vegetables have been a significant part of the Birds Eye shopping basket and our advertising for over three generations," said Pete Johnson, general marketing manager at Birds Eye. "This year, we are increasing TV and social media advertising by 42% because we believe veg is highly relevant to the needs of families."
Peas Please suggested that an estimated 33 billion portions of fruit and veg needed to increase per year, in order to decrease the risk of premature death, following the release of figures showing an extra portion of veg per day could prevent up to 20,000 deaths per year.
"As the NFU highlighted in its Fit for the Future report, increasing fruit and veg consumption is an incredibly important cause for the NFU, which is why it has committed its support to this campaign," said Ali Capper, NFU horticulture and potato board chairman. "Our growers in the UK are among the most progressive and forward-thinking in the world. With the right policies from government and increasing national appetite there is no doubt we can play our part in helping the nation increase their consumption of fruit and veg."