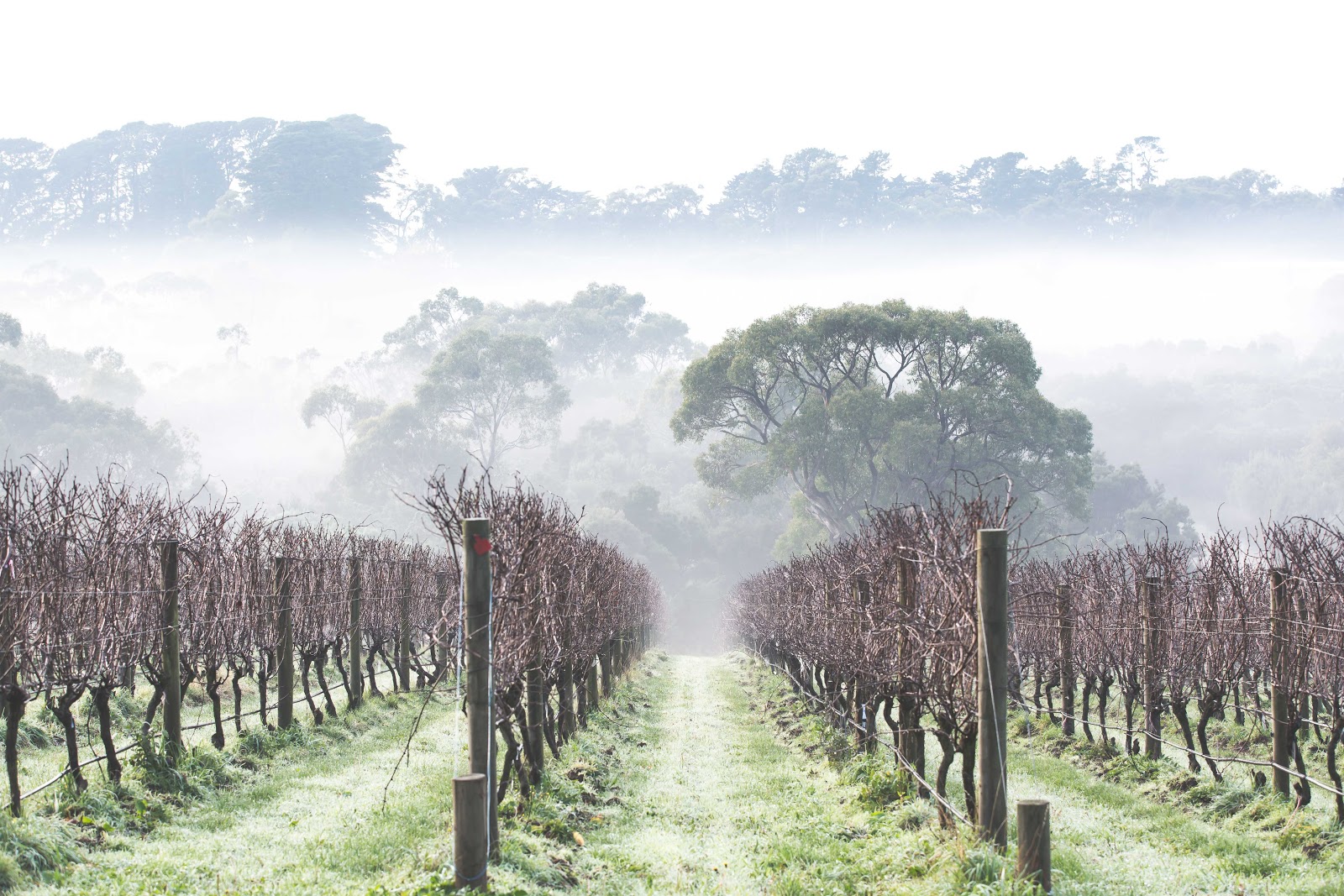 A talented group of winemakers from the Mornington Peninsula in Victoria, Australia, will return to the UK in September 2018 for a series of tastings and masterclasses promoting the region, its wines and its personalities. The group of nine illustrious wineries includes Crittenden Estate, Kooyong, Moorooduc Estate, Ocean Eight, Paringa Estate, Polperro, Port Phillip Estate, Stonier, Ten Minutes by Tractor and Yabby Lake Vineyard.
The group first came to the UK in 2016 to promote their region and, due to the success of their visit, they will be returning with new stories to tell, new wines to taste and more people to meet.Focusing on Pinot Noir and Chardonnay, the main event on Thursday the 6th of September will start with an intimate masterclass hosted by Australian expert Matthew Jukes, followed by a free-pour trade tasting in the afternoon where all the wineries will be showcasing a selection of wines.
"It is very exciting to be welcoming back the Mornington Peninsula winemakers to the UK as this is one of the elite wine regions in the world and the wines on tasting will further underline the incredible standard of Chardonnay and Pinot Noir produced in this idyllic peninsula," said Matthew Jukes.
The group of wineries has ambitious aspirations and will be engaging further with trade and consumers in events across the south east, including Vinoteca, 67 Pall Mall, The Wine Society and The Harrow at Little Bedwyn.     
Mornington Peninsula is less than an hour's drive south-east of Melbourne and enjoys a cool, maritime climate, which is evident in the world-class wines it produces. These award-winning wines are predominantly made from Pinot Noir and Chardonnay, although some cool-climate styles of Shiraz and Pinot Gris are also produced.  With smaller, family-run wineries dominating the wine scene in this small region, the focus is on quality, character, elegance and longevity.
The combination of powerhouse pioneers, winemakers, owners, legends and the next generation will certainly create a buzz in the trade as the group of nine makes its way across the UK.