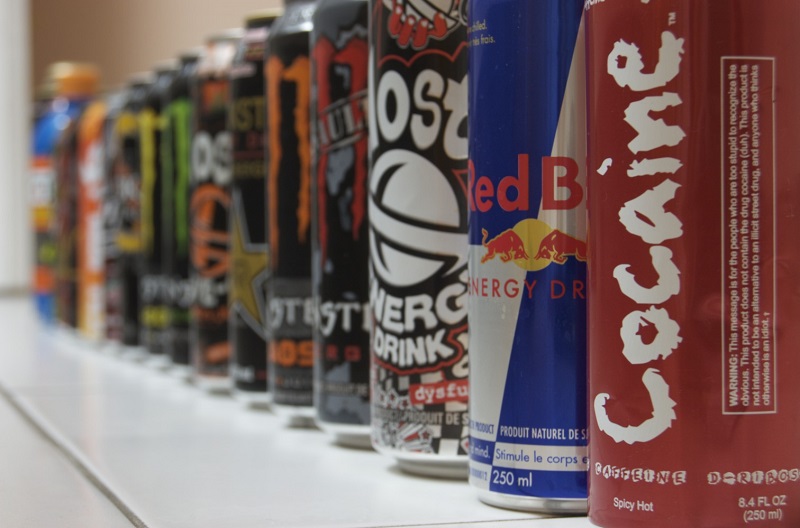 Asda is the first of the 'big four' supermarkets to ban the sale of high caffeine energy drinks to people younger than 16 in all of its stores. This would apply to 84 products starting from Monday, the 5th of March and customers wishing to purchase one of these products will have to show an ID in-store and online. This decision followed a similar ban imposed by Waitrose.
"We have listened to our customers and want to take a leading position in this area to support parents and teachers in limiting young people's' access to high caffeine drinks," said Andrew Murray, Chief Customer Officer at Asda.
Aldi also announced that anyone that will buy soft drinks containing more than 150mg of caffeine per litre will have to prove their age across all of its stores in the UK and Ireland, starting with 1st of March.
"We are introducing this age restriction in response to growing concern about the consumption of energy drinks among young people," commented on this decision Oliver King, Managing Director of Corporate Responsibility at Aldi.
In 2010, The British Soft Drinks Association introduced a voluntary code of practice that suggested that high-caffeine soft drinks should not be promoted or marketed to those under 16. Following that, in 2013 Morrisons announced a similar ban on energy drinks in some of its stores.
The campaign group Action on Sugar (AoS) found out last month that the typical serving sizes for energy drinks were larger than other sugar-sweetened drinks, at an excessive 500 ml. Graham MacGregor, professor of cardiovascular medicine and AoS chairman described these drinks as 'completely inappropriate' to be consumed by children and that they should be banned for those under-16.