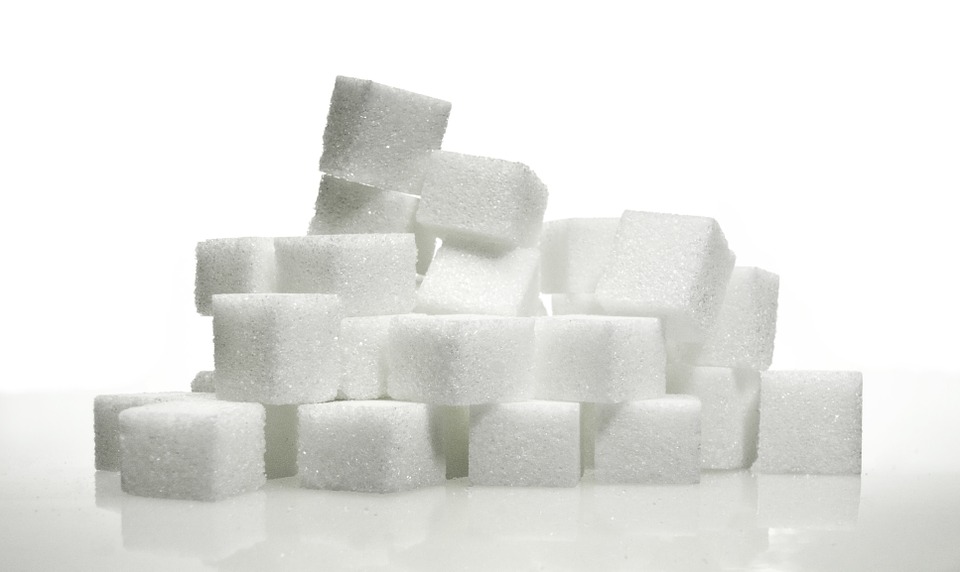 Action on Sugar is a group of specialists that are working to reach an agreement with the food industry and the government in regards to the harmful effects of a high sugar diet and bring about the reduction in the amount of sugar that is found in processed foods. The organisation is concerned with the levels of sugar that is found in food and its impact on the health of the public.
As part of their work to cut down the levels of sugar that are found in food, Action on Sugar has expressed concern that companies may be deliberately misleading shoppers by having poor nutrition labelling on their products.  The organisation has accused a number of cereal manufacturers of having poor labelling in order to deceive customers.
The Organisation has come to this conclusion following a survey that was carried out by health campaigners. 25 breakfast cereal manufacturers were involved in the study and is has been found that Bear, Jordan's, Kellogg's and Nestlé did not use front of packaging nutrition information labelling on their products. These companies also failed to use the recommended colour coding system that has been created by the Department of Health. There were another six brands that did not use the front of packaging labelling. These brands were Eat Natural, Lizi's, Nature's Path, Paleo Foods, Rude Health and Dorset Cereals. Some of the products on offer from these brands do contain lower levels of sugar, and would use Green with the Department of Health's code, however the brands failed to highlight this.
This lack of colour coding could prevent customers from switching to a lower sugar option, preventing them from making informed decisions. It seems counter productive that cereal manufacturers would not advertise the nutritional information on their product, especially the lower sugar options.
The front of packaging and colour coordinated display of nutritional information is important and allows consumers to make a more informed decision about what they are eating. Action on Sugar is wanting the traffic light colour coded labelling to feature on all food and drink products and provides the variable salt and sugar values in products at a glance. More rigorous implementation of the traffic light coding may also force manufacturers to cut down the amount of sugar they put into their products.