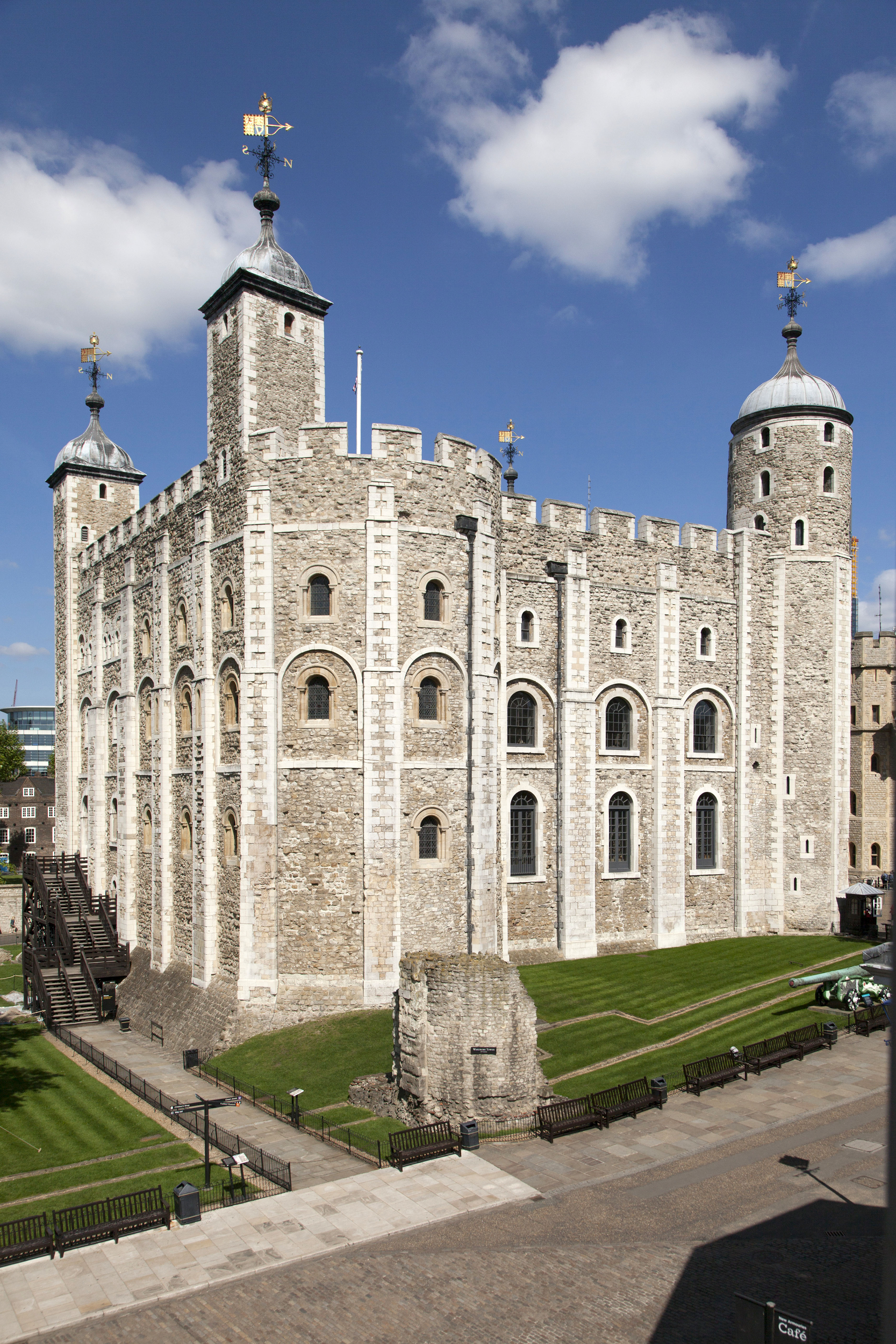 The iconic Tower of London is one of six venues that are cared for by Historic Royal Palaces, an independent charity that works to maintain the venues as well as offer them as unique spaces for events in order to fundraise. The Charity has launched a new event that it is hoped will attract more team building events. It is thought that the new activity will also add another level to the business events that they offer.
This new team building activity is called Tower Pursuits and it has been designed with the support of Wildgoose, the team building activity experts. The activity looks to showcase a number of famous features at the Tower of London while also highlighting a number of more hidden and lesser known facts about the palace. The activity will focus on technology, social media and a range of guest interaction while also making the most of the historic fortress.
The Tower of London is nearly 1,000 years old and this new activity that has been put on by Historic Royal Palaces is a unique team building opportunity at one of the most famous landmarks in London. The Teambuilds that are on offer can be tailored to a range of group sizes and has been organised to leave a lasting impression of the Tower on those that participate as well as boosting morale, confidence and understanding within the team.
Participants in these Teambuild schemes will be required to go to a range of hotspots around the palace and then asked to answer a range of trivia questions while also filming a range of creative videos and taking photos at each of the locations.
This new activity is a great way to extend the events options on offer at the Tower of London, which is thought to be one of the most iconic destinations in the world. It is a great idea to utilize technology in order to bring to life the history of the location and working with Wildgoose in order to develop the team building activities has allowed them to offer an innovative and unique team building exercise.