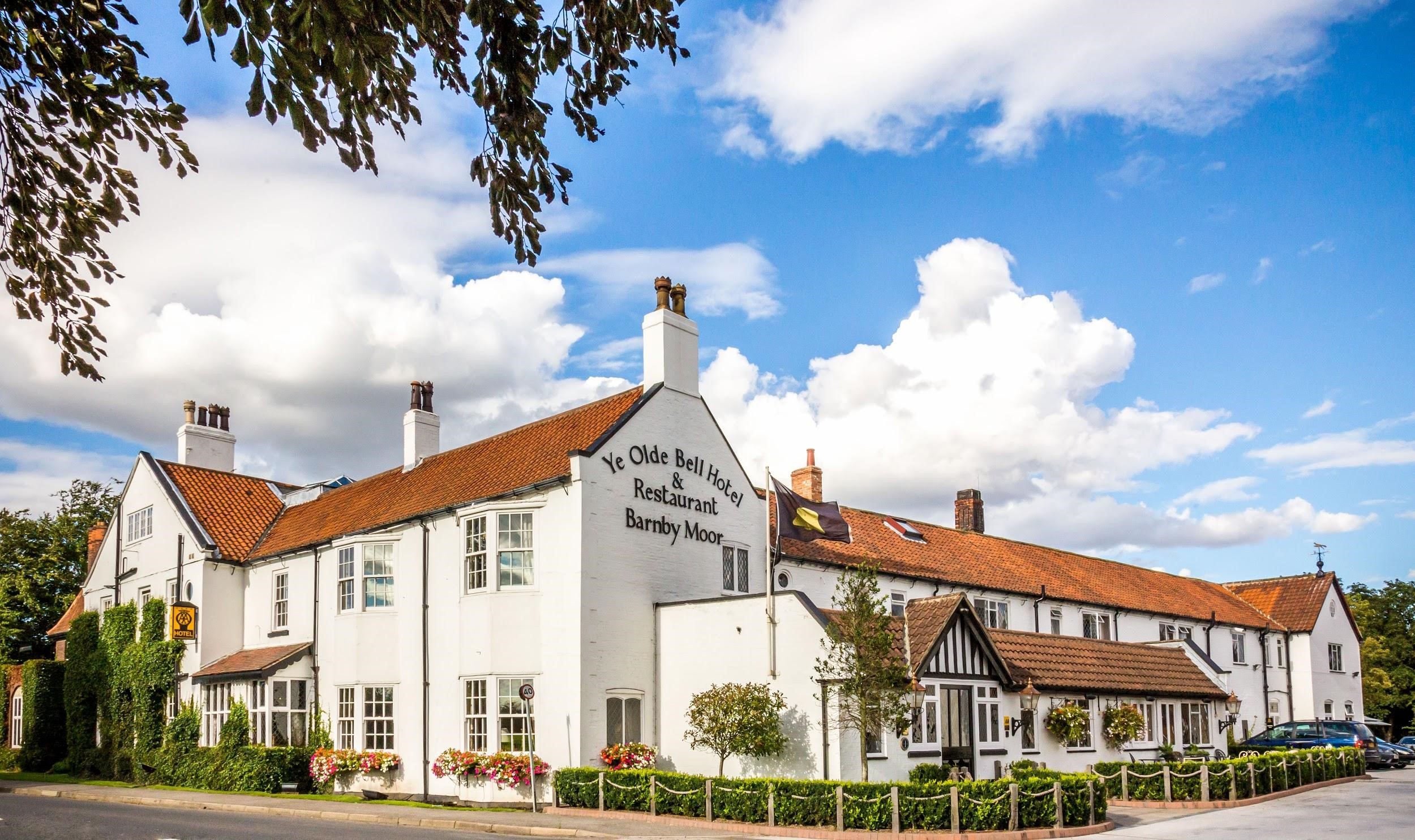 The Boutique Hotel in Barnby, Nottinghamshire has launched a new Afternoon Tea event in order to celebrate the opening of their new multi-million pound spa. The Afternoon Unwind is an offer that includes a quintessentially English delight as well as a relaxing pampering treatment and access into the modern and elegant spa.
The traditional afternoon tea as part of this offer is served at the 17th Century hotel in Barnby Moor village. The culinary treat includes a collection of finger sandwiches, mii patisserie, homemade scone served with clotted cream and preserves. These treats come with the choice of tea, coffee or champagne to start off the indulgent experience.
Guests of the Hotel and Spa for the Afternoon Unwind can then head to the newly opened Sap in order to carry on the relaxing afternoon. Guests will be able to enjoy the ten different spa experiences that are on offer at the newly opened quality spa facility. The guests will also have the opportunity to enjoy the indoor/outdoor vitality pool and the outdoor relaxation areas featuring Alpine lodges and solar heated sun loungers.
The Spa at Ye Olde Bell opened on the 1st of June and has been finished to a very high standard, with a range of different spa experiences and facilities to enjoy, and spa butlers on hand to see to you every need during your visit.
The Afternoon Unwind includes three hours of spa access as well as the Afternoon tea and a 30-minute treatment. This package is great for those wanting to relax for the afternoon in a freshly developed modern spa while enjoying a traditionally English treat. The package costs £85 pp. Alternatively, the afternoon tea is also available throughout the hotel and their gardens without the spa experience, and is served from 2:30pm until 5:30pm.