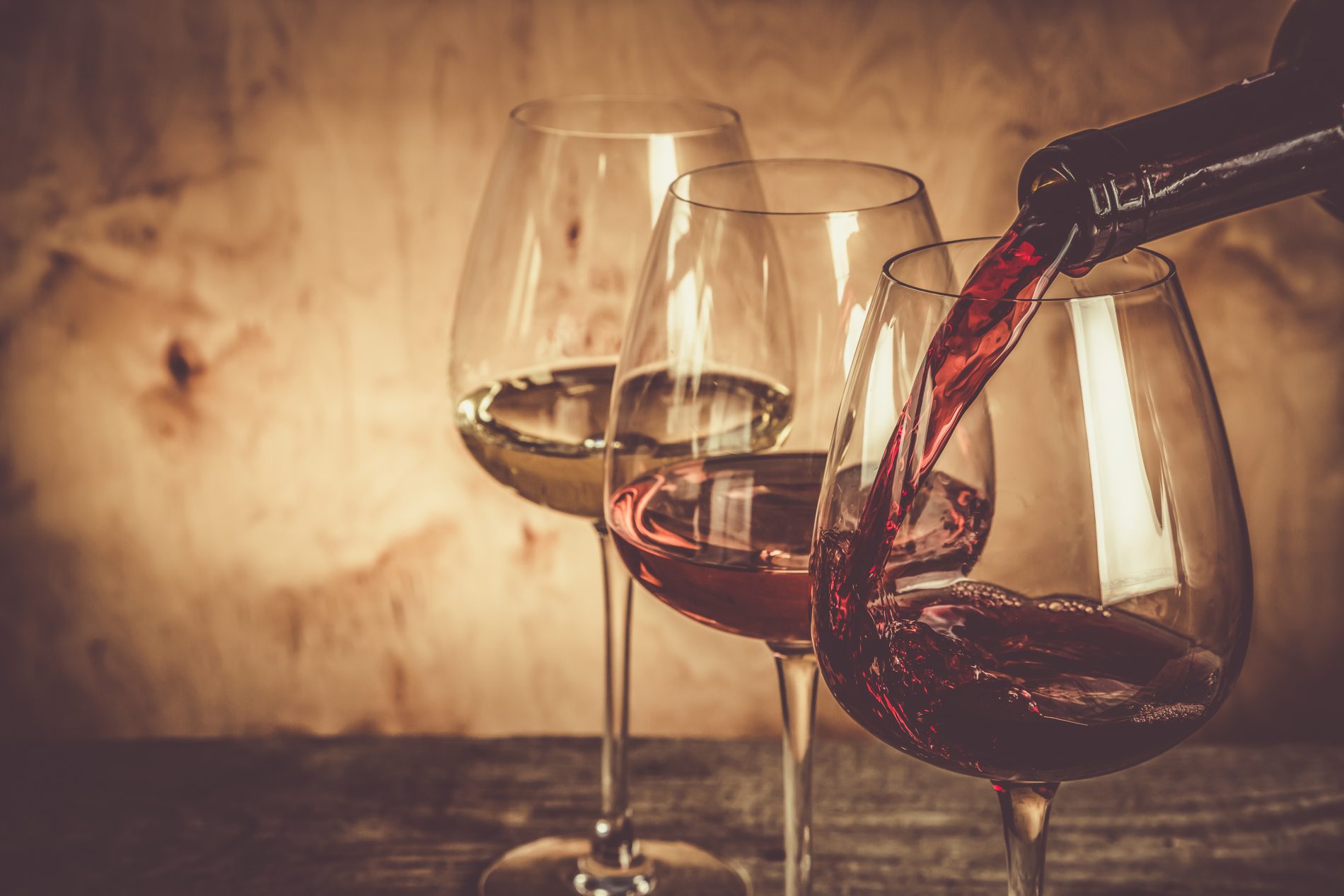 Wine oxidizes immediately after opening, leading to a drink with faded color and diminished potency. The shelf life varies depending mainly on the kind of wine you're using. It's also dependent on its dryness or sweetness. Red wine generally holds up longer than white wine, and older varieties outlast young ones, so it's best to consume your wines following such orders. Younger wines last approximately a week, while older wines last up to weeks. However, there are exceptions. Dessert wines and port wine can last even a year after opening. 
An occasion is most often than not, incomplete without wine. People also love having chilled wine on summer days to cool off. Yet no matter how popular the drink is at parties, there's still a good chance you'll have some leftovers once your guests leave. And if you don't want to drink these leftovers right away, there are some other ways to save them for other uses. 
There are a few ways to use leftover wine that doesn't involve pouring it directly into the sink. 
Use Red Wine To Make Tie-Dye Shirts
Tie-dye shirts are making a comeback, and these are incredibly colorful and cozy shirts and hoodies dyed effortlessly to perfection. Did you know that you can use wine to dye fabrics? You can follow the steps below for fashionable wine-dyed apparel: 
Use rubber bands to hold a white cotton garment into place by twisting and tying it. 

Once the leftover wine has been poured into a huge pot, heat it to a boil and turn it off right after. 

Take some pieces of clothing (shirt or any plain-colored apparel will do) and put them in the wine slowly. Stir the mixture once in a while and let it sit for about four hours in total. Note that when you steep them longer, the colors become darker.  

Put the clothes on a clean baking sheet after removing and wringing them out. 

Check on your clothes every 10 minutes and place them in an oven with a temperature of 170°F. Keep them there for about 30 minutes to dry off. 

Once the clothes have dried completely, wash them in warm water to eliminate dye residue.
Use Wine To Tenderize Meat
Cooking red meat in red wine is commonplace. There's nothing like an excellent pan-seared steak that's moist and juicy. However, wine is not just for beef and red meat. You can also pour light red or white wine, crushed garlic, and other spices and herbs into your chicken dish for two hours to marinate and flavor it. Grill or pan-fry the meat with the marinade and salt to taste – you'll be surprised at how flavorful your new dish will be! 
Pour Some White Wine In Reheating Pasta 
When heating pasta in the microwave, you may notice that one side is overcooked and the other is not heated thoroughly. The next time you make leftover pasta, do not use the microwave. Use a pan and a glass of white wine instead. You can get more information here on the kind of white wine best used for each dish. 
When reheating pasta, lift the lid to cook off the alcohol and steam the pasta. This will ensure that the pasta is heated evenly. But be aware that wine is acidic, so changing salt levels might be required before serving. Sprinkle some herbs and spices to make your pasta more flavorful.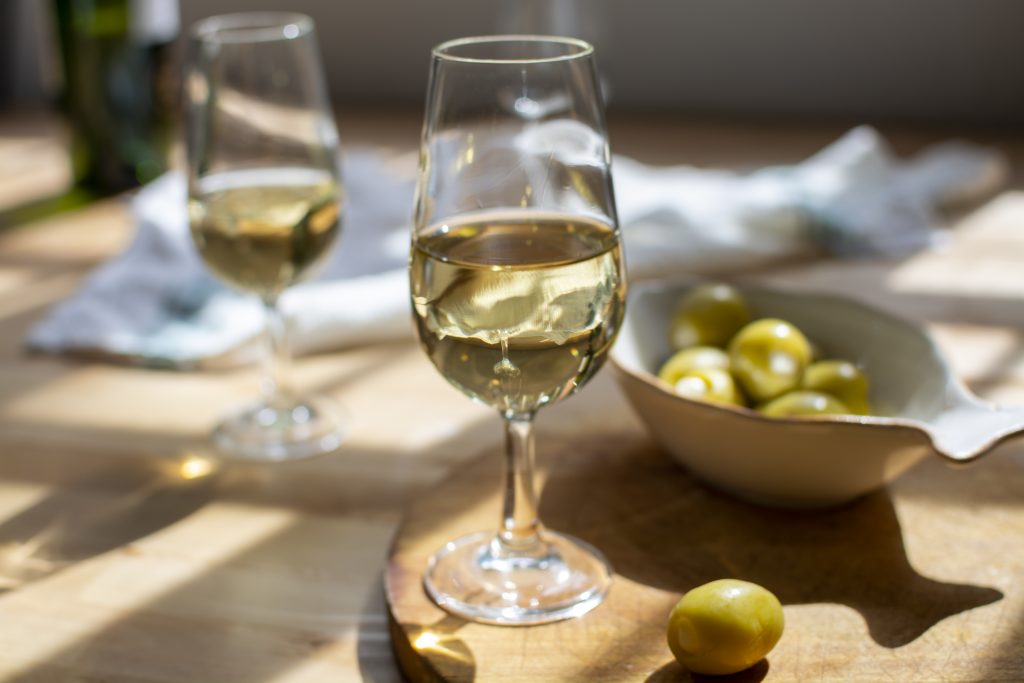 Create A Variety Of Sauces 
You can enhance your homemade tomato sauce by adding red wine for flavor complexity. The recipe calls for pouring and combining a few canned tomatoes into a pan, shreds of bay leaves or basil, garlic, fresh onions, some olive oil, and a drop of red wine. After simmering the ingredients, you are left with a delicious sauce for various meals. 
A homemade vinaigrette can also be enhanced by pouring in red or white wine. Drizzle the vinaigrette on a tasty side salad by mixing wine, olive oil, herbs, and seasonings. 
Sweet sauce may also be made from boiled leftover red wine with sugar and a cinnamon stick. You'll be amazed at the fruity and syrupy sauce afterward. You may use this to complement scoops of ice cream, plain cheesecake, summer berries, fresh fruit slices, and even plain whipped cream.
Prepare Homemade Red Wine Vinegar 
Every kitchen should have a good-tasting vinegar to be used for hearty meals and dishes for the family. A lot of things taste better when they are homemade, especially red wine vinegar. To make wine vinegar, fill three parts of a mason jar with red wine, and one part should comprise plain vinegar. Close the jar tight and leave it for about a month to age and ferment. You can use the end product for salad dressing or marinades so that your wine doesn't go to waste. 
Turn Wine Into Ice Cubes 
Wine is not always difficult to purchase and use as an ingredient for cooking, especially when bought online. However, sometimes, you'd only need a small amount, which means you'll be left with plenty of leftovers. It is, therefore, the best idea to freeze wine ice cubes. 
Due to the summer heat, the ice cubes in your drink will easily melt, resulting in a diluted, stale beverage. Keep leftover wine (or wine cocktails) cold and flavorful by freezing it in the form of cubes. Place one or two tablespoons of wine into each part of the ice cube tray. Once the cubes are frozen, put them inside a sealable plastic bag. You can store them for up to three months in the freezer. 
Make Red Wine Jelly  
Did you know that you can create gelatins with your leftover wine? This unique summer dessert transforms ripe blackberries and full-bodied red wine into a sensational experience in your mouth. You can even add in other ingredients like mint leaves or berries. 
Add White Wine In Seafood Dishes 
Finally, if you're hosting a seafood night, steamed mussels and shrimp scampi are made even more delicious with white wine due to its high acidity. Usually, either a Sauvignon Blanc or white Bordeaux will give your seafood dish justice, but using a Pinot Grigio will also work wonders.
Conclusion 
These are some of the many clever ways you can do to save your leftover wine. Not only does it save you money, but it also lets you enhance the flavors of your recipes, concoct unique sauces and marinades, and even create stunning clothes using the tie-dye process. You can do a lot of things with leftover wine and these are just some of them. Feel free to explore the wonders of wine in your kitchen.