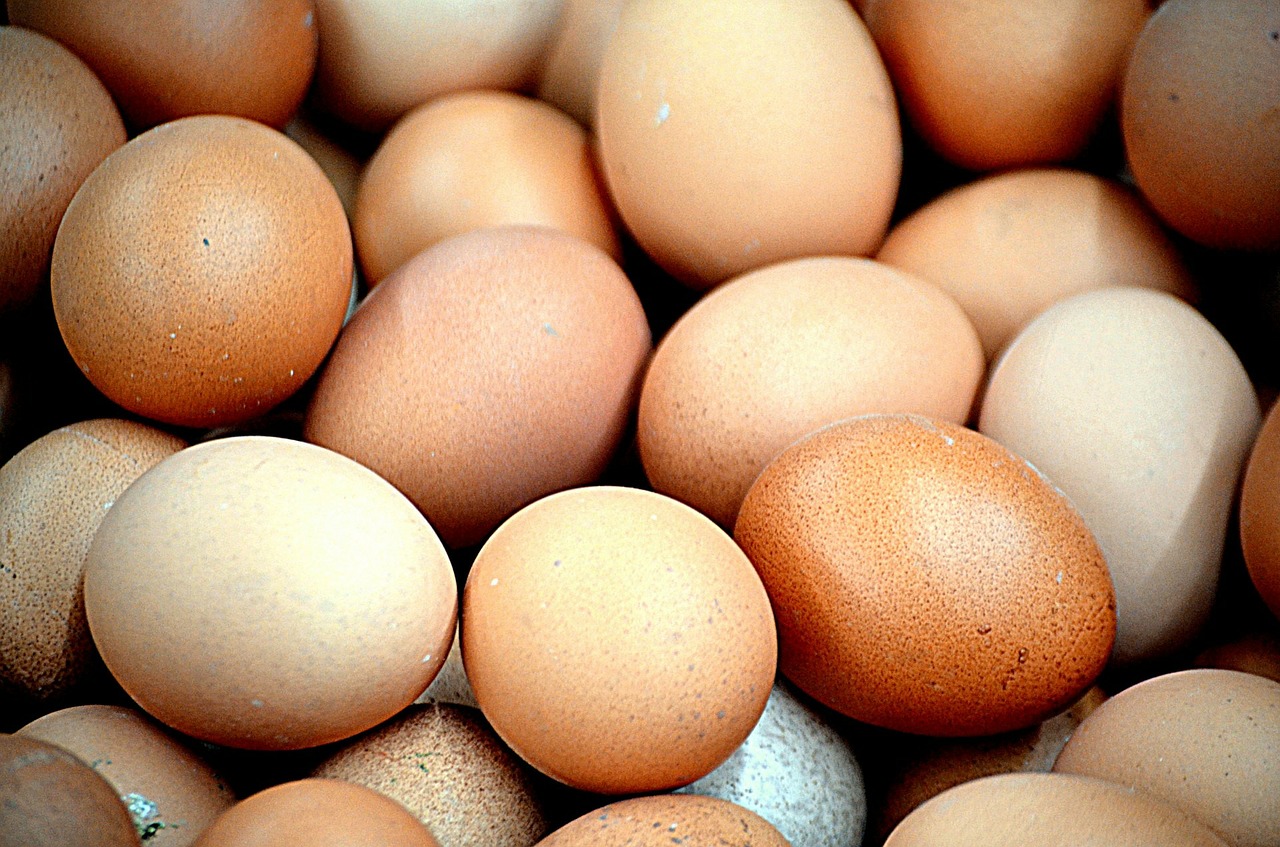 720 million eggs are thrown away every year in the UK, three times more than in 2008, costing consumers £139 million, primarily because they are relying on best before dates to decide if eggs are fresh enough to eat. To prevent perfectly edible eggs ending up in the bin, food waste app Too Good To Go is launching the Good Egg Challenge to educate consumers on how to test whether an egg is fresh.
Almost a third of Brits (29%) throw away eggs solely because they have passed their 'best before' date. However, eggs are often still good to eat long after the date on the packaging has passed.
A simple test in a bowl of cold water can show whether eggs are still good to eat, but less than a quarter (23%) of Brits know how to do this. If eggs sink to the bottom and lay flat on their sides, they're very fresh. If they're less fresh but still good to eat, they'll stand on one end at the bottom of the bowl. If they float to the surface, they're no longer fresh enough to eat.
Brits are keen to reduce their egg waste – more than two thirds (69%) say they would throw away fewer eggs if they knew how to test for freshness. It's suggested that the rise of dietary trends like flexitarian and vegetarian have driven egg sales to their highest levels since the 1980s3, popularised by celebrities like Joe Wicks. That's why Too Good To Go is launching the Good Egg Challenge to help people understand how to test if their eggs are fresh.
"If you've been throwing your eggs in the bin based on the dates on the box, you've probably been wasting perfectly good food. Food waste is a huge problem – a third of all food produced globally is wasted. Small changes from each of us can make a big difference. By taking the #GoodEggChallenge to tell a good egg from a bad one, we can all do our bit to reduce food waste and enjoy delicious eggs at the same time," said
Jamie Crummie, Co-founder at Too Good To Go.
Too Good To Go are challenging the British public to use the water bowl test to check the freshness of their eggs to help cut down on delicious food going in the bin. Use the hashtag #GoodEggChallenge to share your pictures on social media and become part of the Waste Warrior movement!