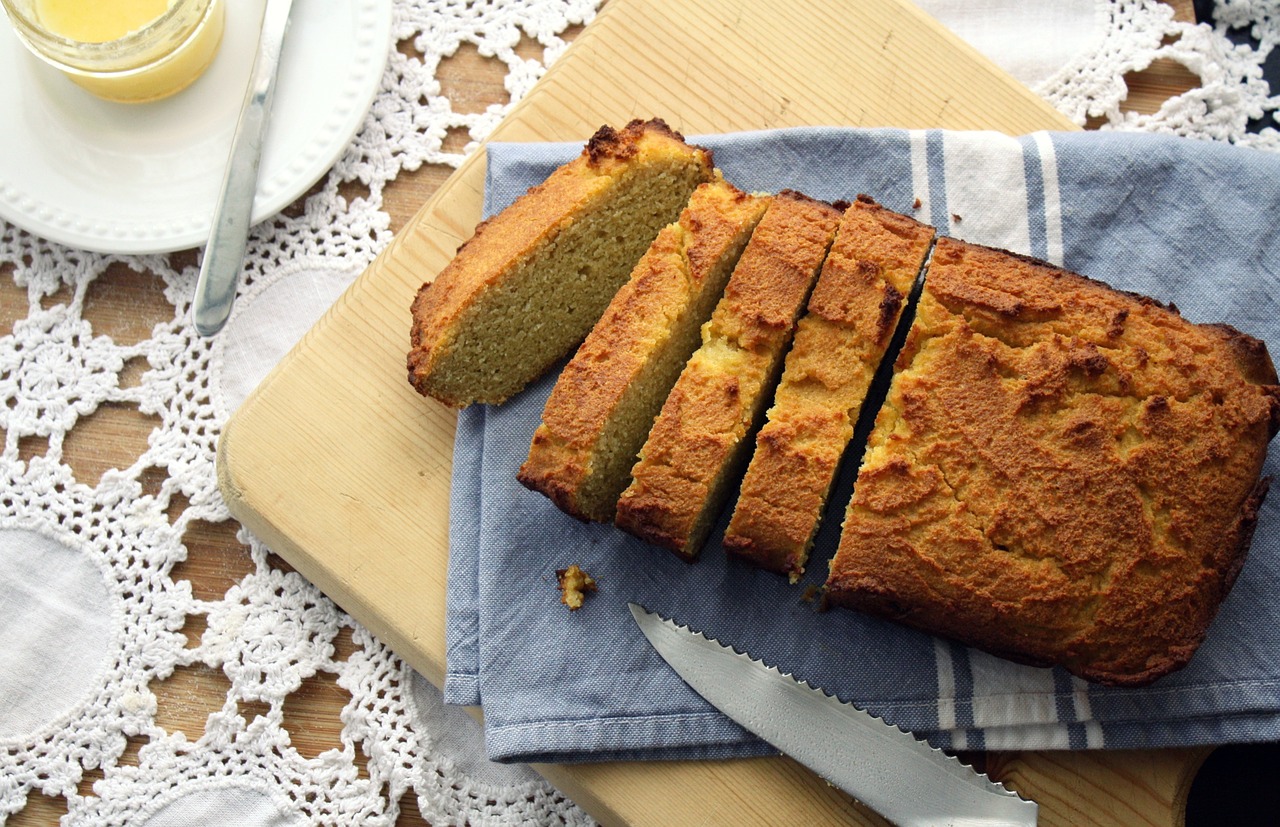 Gluten free diets have become very popular over the last few years, with many high-profile celebs and athletes advocating them. It's believed that cutting gluten out of your diet can lead to many different health benefits. However, gluten-free diets are largely for people with an intolerance to gluten.
Either way, it can be tricky when you have a friend that's on a gluten-free diet as you don't know what food they like or what they can eat. Luckily, we're about to make things easier for you by revealing five of the best gluten free gifts out there:
Gluten Free Brownie Box
You can never go wrong with giving someone a box of brownies as a gift. The great thing about them is that they're so delicious even without gluten. A problem for many people on a gluten-free diet is that they sacrifice flavour and taste when eating some sweet, cakey, things. But, brownies are different and can be made without gluten and have no compromise to the taste at all. There are plenty of companies that create brownie boxes full of gluten free treats for you to buy and give as a gift. It will look super cute, and be a very tasty present too. Alternatively, you can get in the kitchen and try to bake your own brownies for your friend or family member too. Just make sure you wrap them up neatly as well!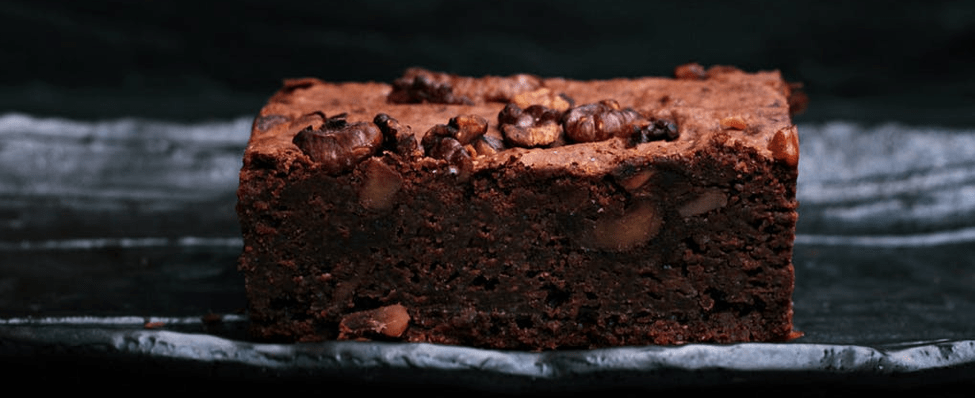 Gluten Free Hamper
Gluten free hampers are a fantastic gift for anyone that's cut gluten from their diet. Why? Because they include lots of mini gluten free gifts all rolled into one perfect package. There are loads of hampers you can choose from that are completely free from gluten. Brands like Under Fine Wraps have a lot of gluten free hampers that includes curry kits, wine/prosecco, chutneys, and even some chocolate. The beauty of a hamper is that if you want to make your own, you can pick and choose what you want to add to it, which means you can customise the perfect gluten free gift for a friend or family member.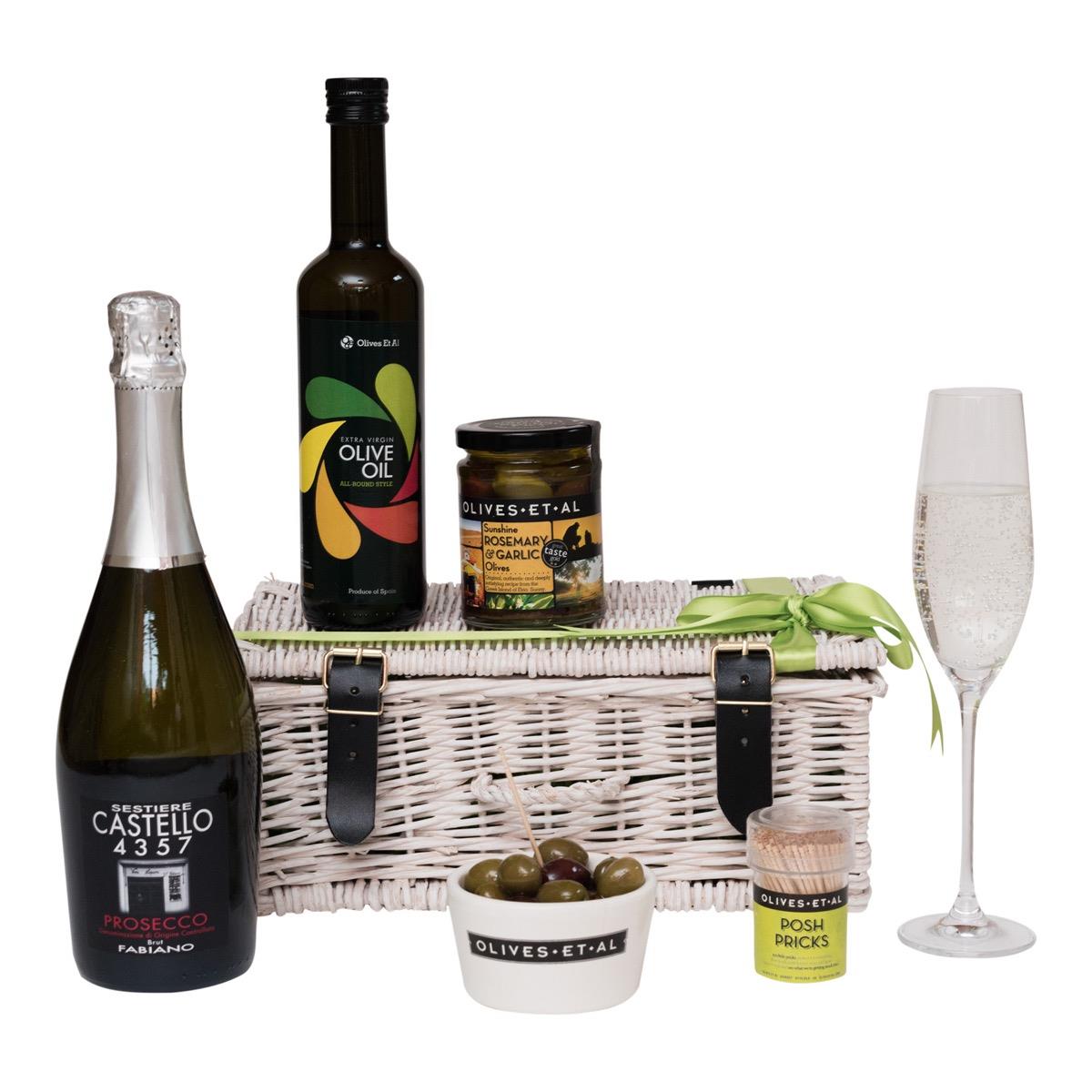 Gluten Free Bread Mix
Bread may not seem like the most amazing gift in the world, but it's so good for gluten free people. One of the hardest parts of restricting yourself from gluten is not being able to have bread. Shops will often have a very poor selection of gluten free bread, and it's rarely a freshly baked loaf. So, by getting someone some gluten free bread mix, you give them all the ingredients to bake a fresh loaf at home. This means they get to enjoy the process of making bread and can bask in the smell of a cooked loaf at home once more. Trust me, bread mix may seem like an odd gift for regular people, but it's ideal for someone living without gluten.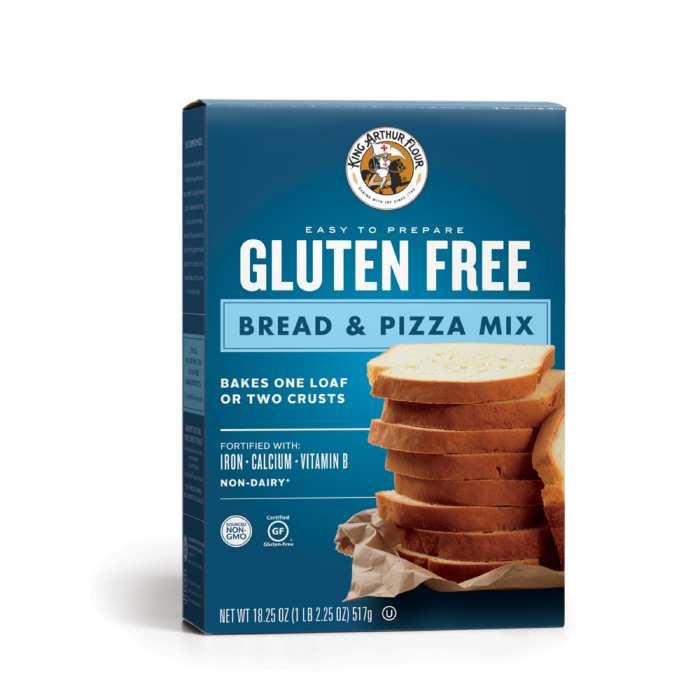 Gluten Free Pancake & Waffle Mix
Everyone loves waking up on a weekend or bank holiday and making themselves a special breakfast. Normally, we opt for something sweet and fluffy in the form of pancakes or waffles. For someone on a gluten-free diet, it's hard to enjoy these treats as they're normally made with gluten. So, how about you make yourself the best gift giver ever and buy someone a bag of gluten free pancake and waffle mix. You provide them with the batter, all they have to do is get cooking and then cover their treats with toppings. A really great gift as it's so hard to find good gluten free pancakes or waffles from any shops these days. Normally, you have to go out and find a special cafe that sells them. Now, your friend or family member can enjoy them at home whenever they want, all thanks to you!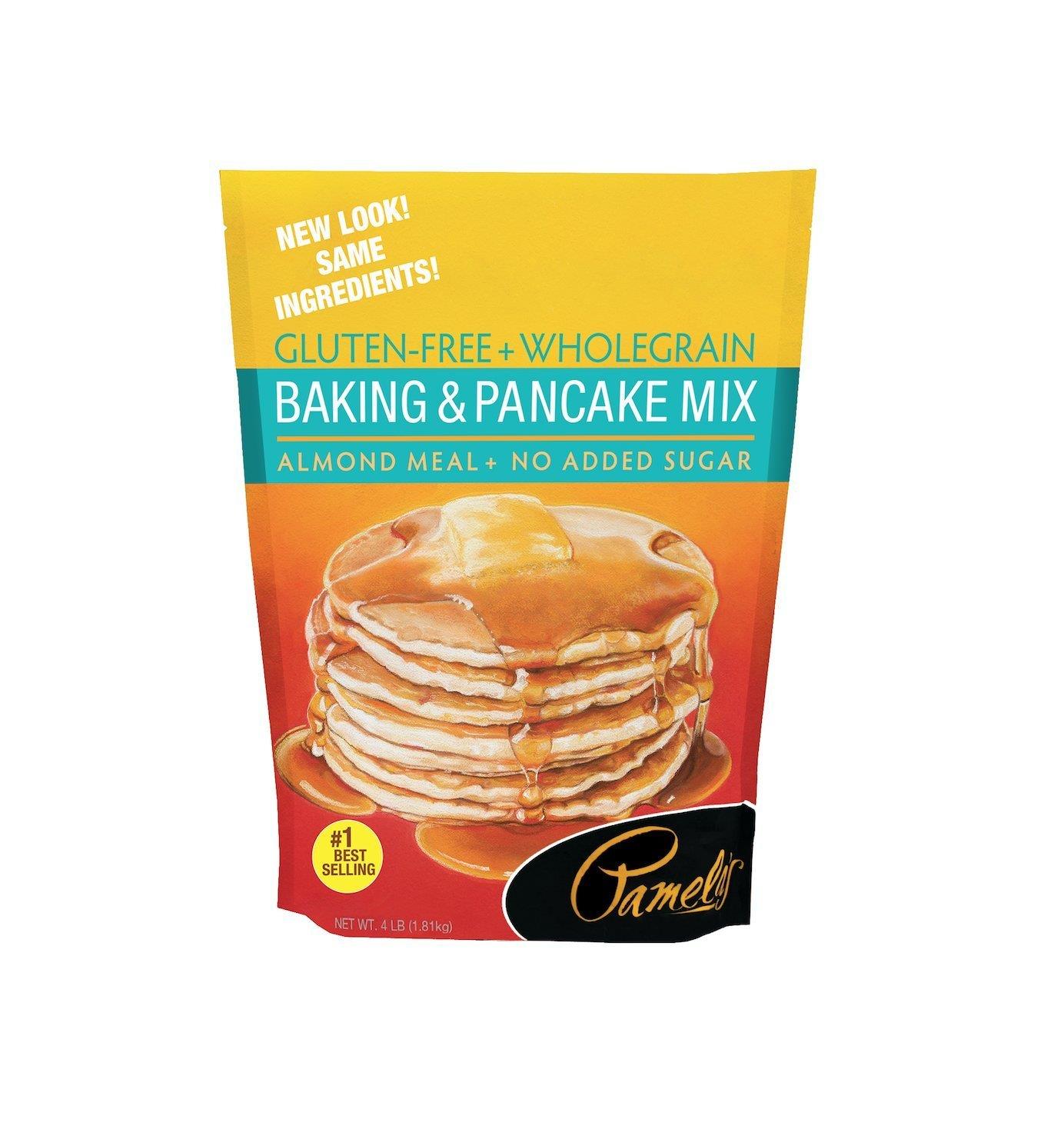 Gluten Free Chocolate Truffles
We all know that a box of chocolates is the ultimate 'go-to' gift for anyone. It's probably the best food gift around, and most chocolates are gluten free too! But, if you're giving a gift then you want to push the boat out a bit and buy some top of the range chocolates. Instead of your normal selection box, opt for gourmet chocolate truffles. There are few feelings as good as biting into a velvety smooth chocolate truffle. What's more, gourmet ones are normally very nicely packaged, making them perfect as a gift.
Just because your friend or family member has sworn off gluten, it doesn't mean you can't get them amazing food gifts. Use the ideas above if you've got a birthday coming up and need to think of a gluten free gift fast!