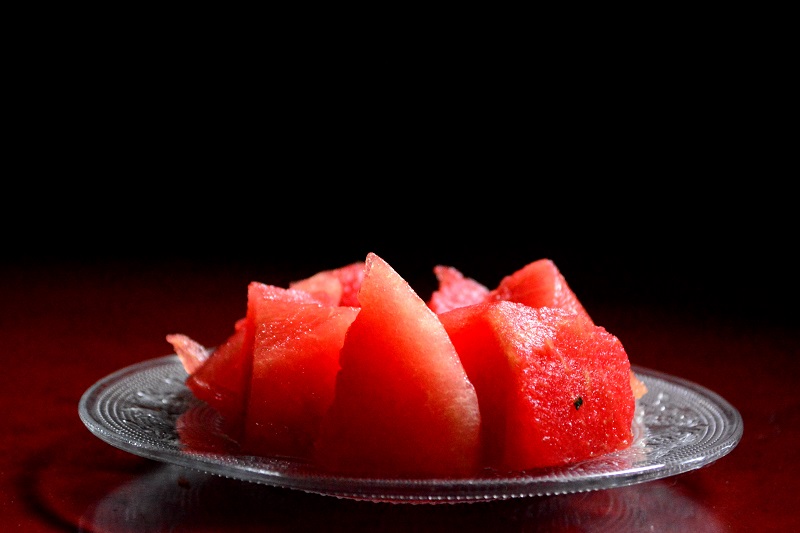 The Club Hotel & Spa in Jersey have revealed this week that they will be bringing back their Sunshine Butler. The popular installation will be returning for the summer months in Jersey to the apparent delight of the guests. The Sunshine Butler is said to have is hat on, and will be working to offer guests a variety of complimentary services tailored for the summer months.
The Sunshine Butler will be offering services such as sunglasses polishing as well as having a provision of sun-cream in a number of different factors. The Butler will also be well equipped with cooling face & foot mineral water misters for guests feeling the heat this season. There will also be a supply of iced towels and chilled watermelon on offer.
All of these extra details will make The Club Hotel & Spa for those wanting a bit of sunshine luxury. The prepared Sunshine Butler will also mean that guests at the hotel will be able to focus completely on relaxing and tanning, knowing that the Sunshine Butler is on hand with anything they could possibly need.
Guests can relax and enjoy a cocktail of a bite to eat a well as simply lounging on the sun-loungers by the pool to enjoy the Jersey sunshine. The Club Hotel & Spa have The Pool Terrace for guests to enjoy a Mediterranean oasis with a curved outdoor pool which will be ideal for a refreshing splash. The Pool Terrace is in a secluded spot perfect for relaxing and is furnished with dark coloured rattan tables and chairs that are under sun parasols, for those wanting some shade while enjoying lunch, snack or other refreshments. There is also the Champagne Roof Terrace for Guests to enjoy drinks, food and the weather.
The Club Hotel & Spa is located in the centre of St. Helier which is the seaside capital of Jersey. The luxury Hotel is within walking distance of the most beautiful beaches on the island, meaning that The Club Hotel & Spa is in an ideal location for a summer getaway.