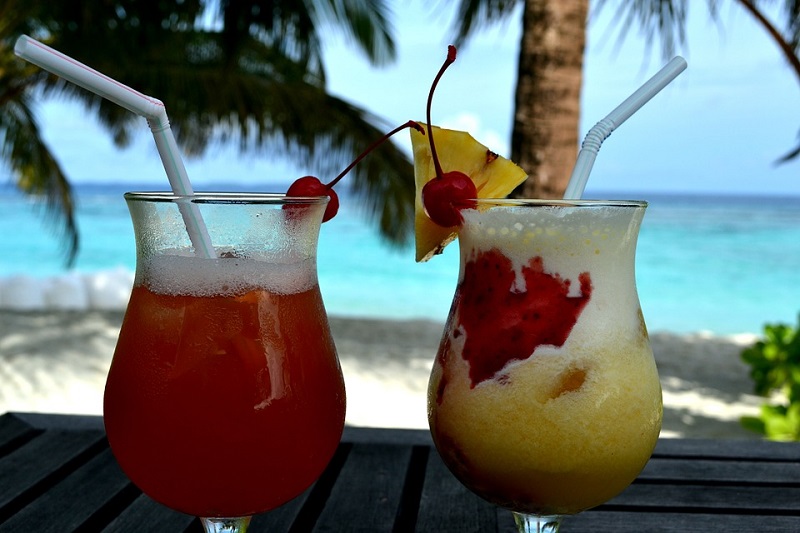 D&D London restaurant in St James' will be celebrating the arrival of summer by being transformed into a Hamptons' themed escape. The transformed summer retreat will open on the 12th of July and will be open until the end of August. The restaurant, Avenue, will have the slightly altered name of Avenue goes to the Hamptons throughout this period and on offer will be a range of fresh seafood dishes and seasonal cocktails served in the luxurious and glamorous bar, themed like the East Coast American resort.
Avenue will have a number of different nods to the seaside resort popular with the New York Elite. The bar will be decorated with pink flamingos and will also have cocktails that have been specially crafted for the summer transformation. The cocktails on offer include Life's a Peach which is a Tanqueray 10 gin based cocktail mixed with hibiscus syrup, peach puree and topped off with Brotherhood sparkling Chardonnay which has been taken from the New York State winery. The Bar Manager at Avenue, Chris Calvert will also be putting on a cocktail masterclass which will take place with the help from a team from Tanqueray who is the main sponsor of the Hampton pop up transformation.
Alongside the refreshing, summery, New York and Hampton inspired cocktails, the bar food menu will also offer a variety of US classic dishes to celebrate the coastal cuisine that is well known and popular in the Hamptons. Tese typical US coastal dishes will be created using the best UK produce. The food menu includes lobster rolls which is lobster meat and aioli with peppers and bibb lettuce served in a Hotdog- style bun.
The restaurant will be celebrating the summer months in this Hampton's themed takeover and guests between the 12th of July and the end of August will be able to enjoy the freshest seafood and a refreshing selection of cocktails, all in a summer themed space. The ultimate relaxed Hampton's beach location in London.