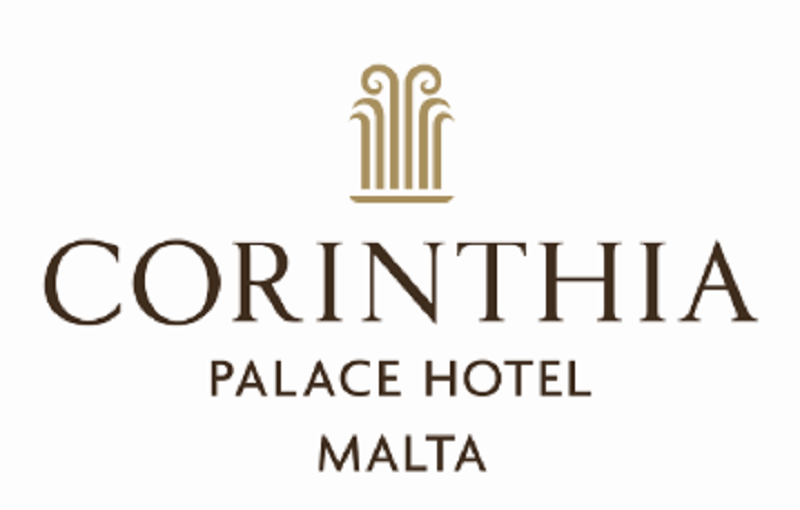 Corinthia Palace Hotel, Malta, managed to clatch 13 medals at the UK's most prestigious hospitality and foodservice event, Hotelympia. The four-day event includes a competition to award top culinary skills and Corinthia Palace Hotel walked away with two gold, three silver, and eight bronze medals.
The winners are featured in a range of categories and include: Mark McBride, who won gold for the Table Centre Piece, Jonathan Zammi, who won gold in Amuse Bouche and bronze in Open Lamb, Mark Tabone, who won silver in Butcher a Whole Chicken for Saute, bronze in Prepare a Best End of Lamb and bronze in Master Chef of Great Britain Challenge, Johan Saliba, who won silver in Avocado Starter and bronze in Butcher a Whole Chicken for Saute, Ryan Pisani, who won bronze in Shrimp Starter, and Manuel Schembri, who won silver in Amuse Bouche and bronze in Open Lamb. Jonathan Zammit and Mark Tabone won together bronze in Tilda Chef Team of the Year, while Ryan Pisani and Johan Saliba won bronze in Churchill & Potter Grand Prix.
"I am delighted for my team," said Executive Chef Stefan Hogan. "They are amazing results." The tally of 13 medals at this year's Hotelympia improves on the eight medals the hotel secured at the last Hotelympia, in 2016."
The fantastic Hotelympia results this year follow hot on the heels of success on their home turf, where the kitchen brigade secured eight awards at the Malta Kulinarja Cooking and Arts Championships held last month. The chefs competed across a vast range of categories and scored four silver medals and four bronze medals.