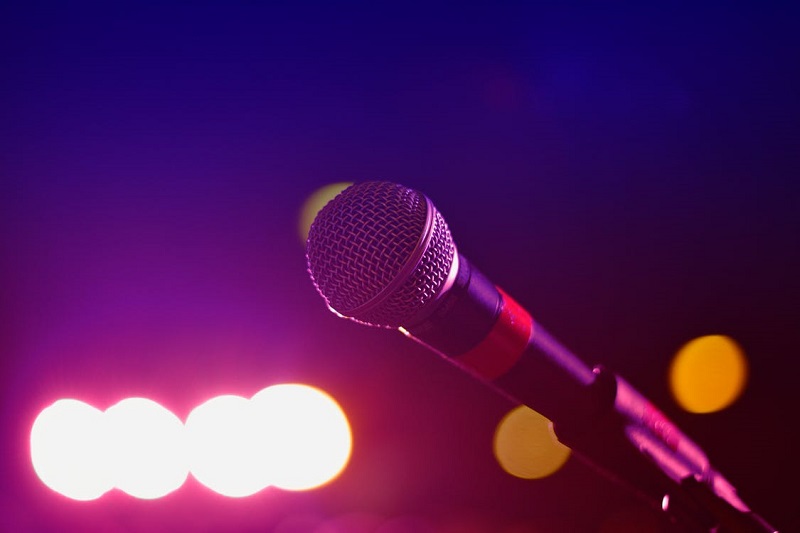 Lucky Voice, a private karaoke company, has announced a 20% YOY increase in bar sales, following a steady growth since the business's launch. The company has three owner-operated venues in the UK, including Soho, Islington, and Brighton.
In December 2017, Lucky Voice saw a 17% increase in Christmas bar sales and an overall 8% increase in bar sales in the same year. Despite the fact that 'Dry January' is usually the quietest month in the calendar, the growth has shown no signs of slowing down in the new year and the bars reported a 20% increase in January, as well as February, compared to 2017.
Lucky Voice has been going through a time of development with the refurbishment of its Islington venue and the launch of a Dubai franchise, both taking place over the last few months. The Dubai venue was the fifth franchise for the business, joining the Novus Leisure partnership in the UK, which offers replicas of the Lucky Voice venues within their Tiger Tiger branded bars across the UK.
"We are catering for the growing number of people seeking more than just drinks from their night out, making the karaoke element of our bars all the more compelling. The success of our refurbished Islington venue is a good case in point, with extras such as fancy dress and games, as well as karaoke. Aside from this, we're proud to say we're catering for the growing multicultural population. Lucky Voice offers the most extensive multi-language playlist in the UK, with over 9,000 songs in eight languages, including Chinese, Russian and Arabic," commented Charlie Elek, managing director at Lucky Voice.
Lucky Voice opened its first karaoke venue in Soho, London, in 2005, and since then, private karaoke was brought back into the mainstream. Its venues across the country allow groups of between four and 15 people to sing their hearts out in private, benefiting from a huge up to date song list and intuitive touch screen technology.