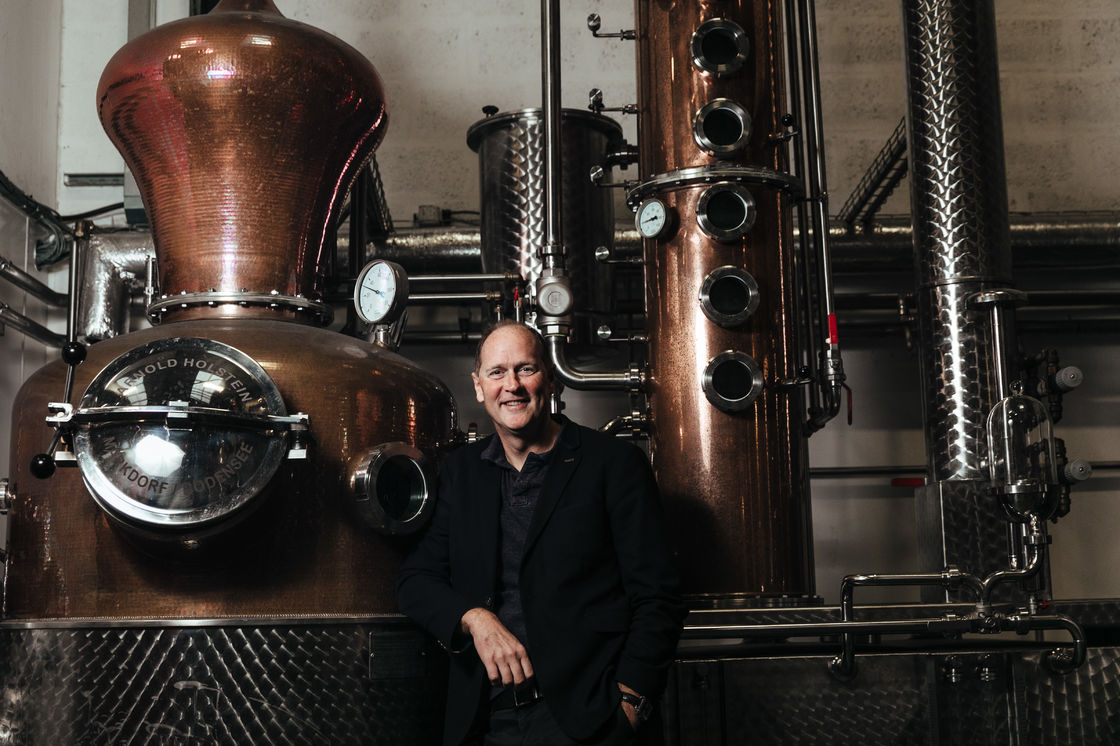 Independent craft brewer BrewDog has appointed David Gates as Managing Director of BrewDog Distilling. David brings 27 years of experience in the industry to the burgeoning team, as BrewDog continues in its mission to redefine the spirits industry, establishing a new standard for distillation with craft and quality at its heart.
The appointment comes as BrewDog's distilling arm, LoneWolf, revealed its plans to expand its spirit range beyond its vodka and gin to encompass whisky and rum, and an evolved strategic position that aligns with the brand's mission.
David will be instrumental in driving forward LoneWolf's belief in challenging the notion of what spirits can be by putting craftsmanship back into spirits. He brings with him a wealth of experience from his time at Diageo, where he worked for 27 years and departed earlier this year as Managing Director of Diageo Futures.
During his time as Global Whisky Category Director, he established steady and sustained growth for Scotch Whisky and as Johnnie Walker Global Brand Director, he led the brand in becoming the most profitable international spirits brand in the world.
"David is as obsessed with quality and flavour as we are. His proven success in building an established spirits division makes him a force to be reckoned with in the industry; I'm thrilled to have him on board. I can't wait to see where David takes LoneWolf – he shares our vision in standing as a marker and custodian of purist, truthful distillation methods, and his fresh, challenging thinking will not only take LoneWolf to new levels, but the entire category," said BrewDog cofounder, James Watt.
Expanding the core spirits portfolio is at the forefront of LoneWolf's agenda; last month the distiller unveiled a brand refresh to improve differentiation between its core spirits range in anticipation for expansion.
Both LoneWolf Gin and LoneWolf Vodka bottles feature the distinctive colour sash seen on LoneWolf's Tonic and Gin and Tonic cans, specifically selected to reflect the flavour profiles of the spirits inside. The refreshed branding allows LoneWolf to increase shelf visibility, align the spirits more closely with the wider portfolio and add new products seamlessly.