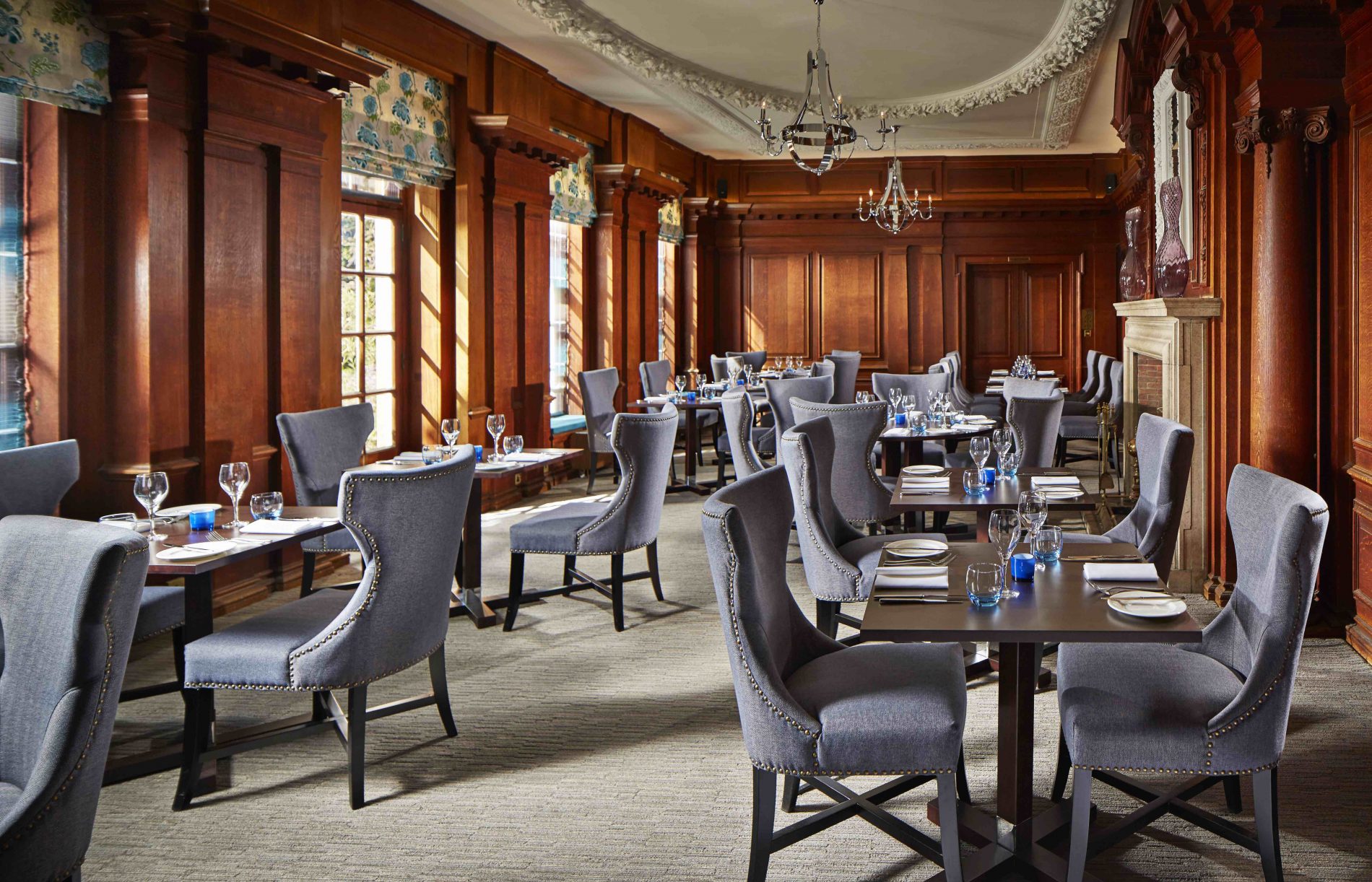 A luxury four-star hotel is set to officially unveil a new look this September, as it celebrates the completion of an extensive two-year renovation, which has transformed it from a conference venue into an indulgent getaway and luxury wedding venue.
To mark the substantial work and as an opportunity to showcase its new offering to guests, Barnett Hill will be hosting a Champagne and canapé reception to acknowledge the relaunch – the first stage of a larger renovation of the hotel.
Barnett Hill, situated on the edge of the Surrey Hills, has been undergoing the improvements since September 2016, having been purchased by Alexander Hotels – a hotel group that owns a collection of luxury venues.
"A huge amount of effort has gone into this renovation, so we're delighted to be able to raise a glass to celebrate a job well done! Previously, the venue was somewhat conferenced focused, but this has now been transformed to focus on weddings and relaxed, luxury breaks," said Peter Hinchcliffe, co-owner of Barnett Hill, of the launch event.
"Barnett Hill really is a magnificent building, so we're delighted to be able to finally do it justice with the new refurbishment, transforming it into the luxury escape that it deserves to be," he continued.
The launch event is set for Thursday 20th September between 5pm and 7pm, and is exclusive to those guests and hotel suppliers who have confirmed their intention to attend. Guests who are keen to see what the renovation consists of are urged to get in touch with Barnett Hill to reserve a space.
The beautiful Queen Anne-style country house was built in the 1900s by Frank Cook, the grandson of the renowned travel agent, Thomas Cook. During WW2, the property was loaned to the British Red Cross as a hospital, becoming a rehabilitation centre for the injured. In the years following, the British Red Cross opened the house to the public until it was eventually turned into a hotel.