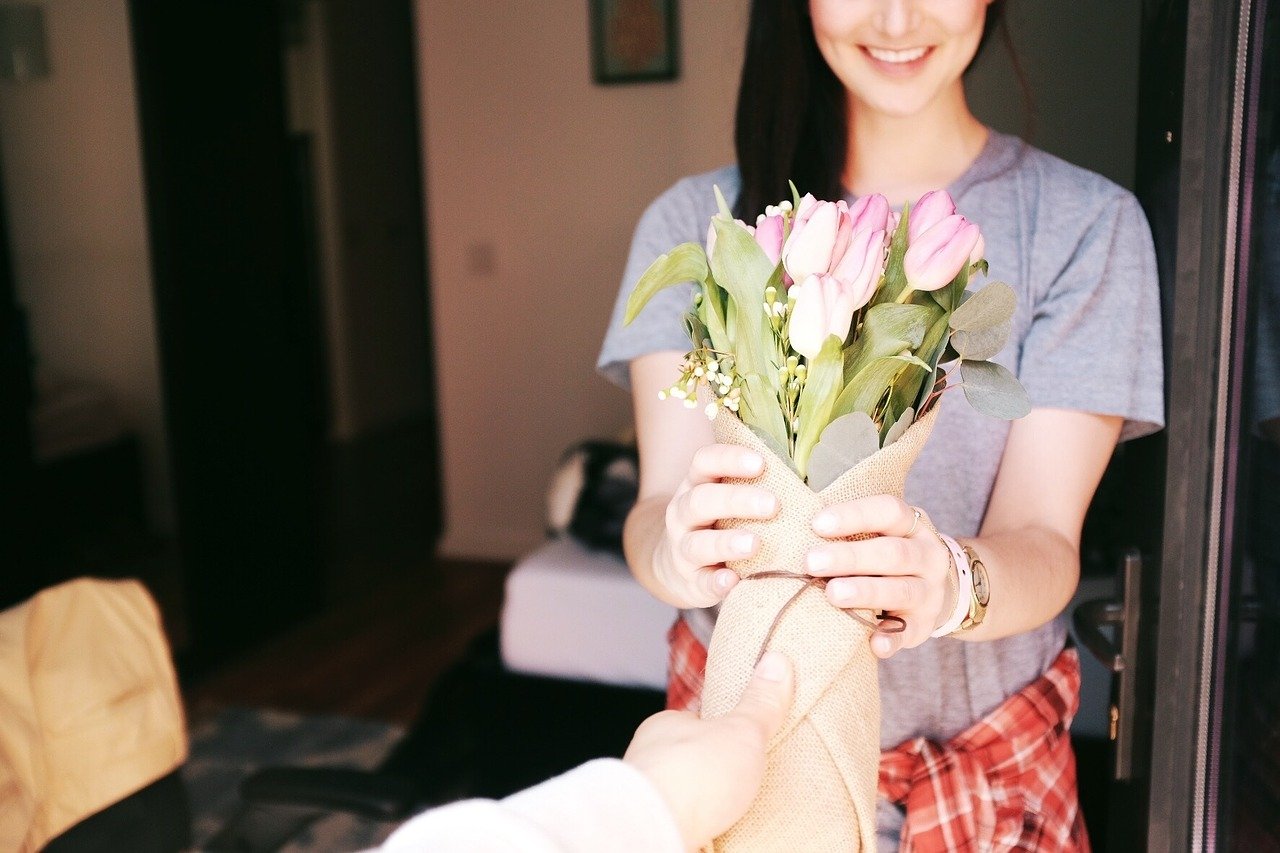 Get some great ideas for your housewarming gift list to make sure you don't end up with unwanted clutter.  
When you move house one of the events to look forward to is your housewarming party. Friends and family will likely want to bring you a gift as is customary. Although this is a lovely gesture, it can cause a problem with your new place.
It's very easy to put a lot of effort into decluttering when you move, only to find yourself surrounded by clutter again when the housewarming gifts pile in. To stop this happening, it's worth letting people (who offer to give you a gift) know what you want and need. They would rather spend their money on something you need and like so it really is helpful all round.
If you're not sure what to ask for in advance of your housewarming party, take a look at these 7 great gift ideas:
1.   Anything You Broke In The Move
Anything that was broken on the way to your new house or while stored in a cheap self storage unit, could be replaced in the form of a gift. It's a really practical request but it makes sure you're only replacing items you really need.
2.   Cleaning Supplies
Nice cleaning products can make cleaning more enjoyable. They can encourage you to get into great new habits with taking care of your new place. Some eco-friendly sprays, a steam mop and other gadgets could be really useful in your new home.
3.   Food & Drink
One of the easiest gifts for friends and family to buy for you is food and drink. A nice wine, or some gourmet crackers and cheese – they're tasty and they won't clutter your home either.
4.   Storage
Every home can benefit from better storage space. Cute storage boxes, bags, baskets and other accessories are handy to help keep your home organised. You can also use these items in your cheap self storage unit to make the most of the space.
5.   A Subscription
Subscriptions to services like monthly flower deliveries are lovely when you've moved house. They give you a way to brighten up and freshen the house without even having to go out of the front door.
6.   Plants/ Seeds
As you grow into your new home, what could be better than plants and seeds as a gift to reflect this new stage in your life? Seeds for your garden give you a project for spring and summer to look forward to. Plants like herbs are great for your kitchen, especially if you cook a lot. Or if you fancy enjoying the planty trend, why not ask for houseplants? They look beautiful all whilst cleaning your air, so they really work for the space they take up.
7.   A Charity Donation
If you don't really want or need anything in particular, why not ask for a charity donation to be made in your name? It's the perfect way to bring good vibes into your new home – by helping charities and causes that could really do with the cash.
The ideas above have hopefully given you lots of ideas when it comes to asking for gifts before your next housewarming. Soon enough you will have great gifts that don't clutter your house, and a wonderful party that creates some lovely memories to start this brand new chapter of your story.