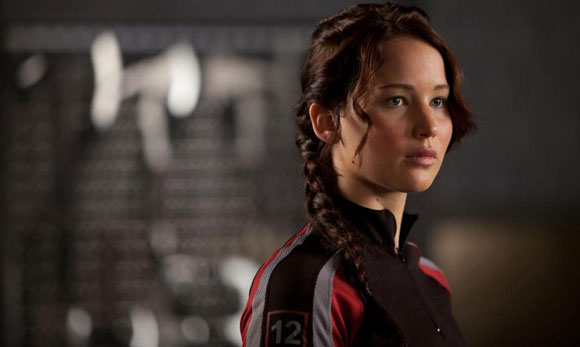 This July, Virgin Media celebrates the 100 millionth movie watched on Virgin Movies within just ten years – which is equivalent to watching the silver screen for 30,251 years, with the average movie length of 159 minutes*.
To help reach this blockbusting milestone, Virgin Media customers have been watching movies through its Virgin Movies pay-per-view service, either through its TiVo set-top box or through the Virgin Movies website. Virgin Movies boasts over 500 feature films available to watch at any one time, from the very latest releases and big action blockbusters, to the guilty pleasures and all-time favourites – with many available in HD, most available on the same day as DVD, as well as a range of 3D movies.
The 100 millionth movie watched was Night at the Museum: Secret of the Tomb, by a movie-fan who like all Virgin Movies customers renting films in July will be entered into a prize draw to win a trip to Hollywood.
The most viewed film by Virgin Movies customers since the service began in 2005 is The Hunger Games, followed by Mission Impossible III and National Treasure 2: Book of Secrets. Comedy films consistently top the viewing charts on the small screen (20%), closely followed by Action and Adventure (17%). Horror and Romance prop up the pack with 7% and 5% respectively.
See the full top 10 on Top 10 Films.