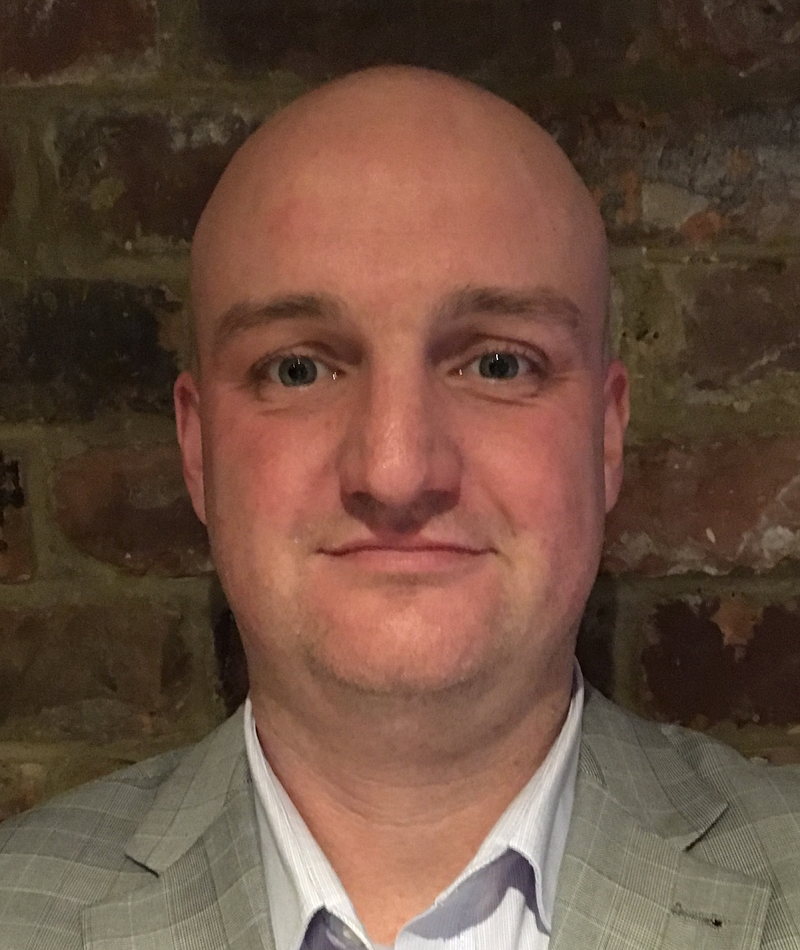 The fastest growing pub and brewery company in the south of England has appointed a new Senior Regional Operations Manager. Upham Pub Company has 16 pubs and a craft brewery included in its portfolio, and works to help rejuvenate community pubs that have been open for a number of years. The pub company also produces and offers a range of ales from their recently expanded Upham Brewery.
Richard Eden has been announced as the new regional operations manager for Upham Pub Company. In his new role, Richard will be working to improve the efficiencies of the company's day to day operations. Richard Eden has over 23 years of experience of working in the hospitality sector, and will no doubt be an asset in his new position.
The appointment of Richard has come after the recent acquisition of The Weighbridge House in Swindon, which expanded the company's portfolio to 16 pubs and a brewery, all located across the south of England.
In the past, Richard has worked with Punch Taverns and was involved in the launch of their Flacon Retail Contract. Richard has also recently worked on the management of 12 new pub openings in 12 months. Last year, Richard was also selected as a finalist for the coveted ALMR awards last year.
Richard Eden feels that his new appointment is a great opportunity for him to become a part of Upham's team. Going forward the team will be working together in order to explore a range of different solutions to boost productivity and make Upham's operations more efficient as the company continues to expand.
Upham have managed to prove that they can work to significantly improve their pubs while also making sure that they cater to the needs of their individual community in terms of quality, location and price. Upham Pub Company has core values that focus on traditional country pubs that have a community focus with a desire to be at the heart of the local area.