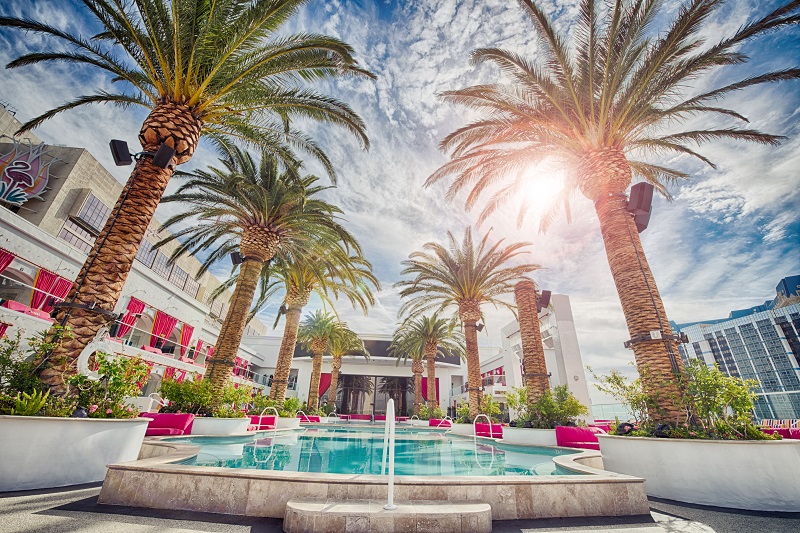 It has been revealed that negotiations have been entered by the management of Potel & Chabot, Edmond de Rothschild Investment Partners and AccorHotels with the view to acquire the Potel & Chabot Group's entire capital. Edmond de Rothschild Investment Partners has entered the negotiations on behalf of FPCI WINCH Capital 3.
The intention is to look into investing into an iconic brand which enjoys a position in France that is unrivalled. The brand also contains the potential for international development. It has been revealed that Edmond de Rothschild Investment Partners and AccorHotels will hold 51% and 40% of the capital respectively. The investment will also allow Potel & Chabot Group with an increased number of new development projects.
The Potel & Chabot Group was founded in 1820 and has generated revenues that exceed €100 million. The company has expertise in the organization of tailor-made reception events. Through the company's two brands, the luxury Potel & Chabot and premium Saint Clair le Traiteur has become the industry standard within these two segments. The range of these two companies cover mainly B2B activities including receptions for corporate as well as private clients for major sporting, industrial and cultural events. The company has been involved in events such as the French Open at Roland Garros and 24 Hours of Le Mans and the Saut Hermès.
Through these new negotiations, the investors will provide the company with a new range of resources. Potel & Chabot should also be able to leverage the business expertise of its new investor AccorHotels that would lead to the joint development of innovative and sophisticated F&B offers for the MICE guests in either hotels or private rentals. Having two investors could provide the company will allow them to support their growth in the luxury hotel industry in both France and around the world.