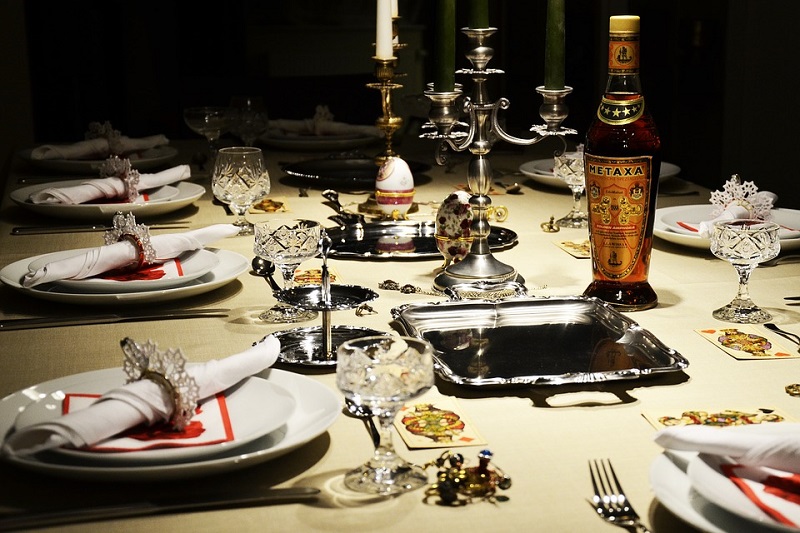 After recently being evicted from their longer term home at 68 Notting Hill Gate in London, The Little Yellow Door, the longest lasting pop up shop has announced that they are returning to the market with a weekend getaway different from anything that has ever been experienced. The Little Yellow Weekender will take place on Osea Island, which has been compared to The Hamptons, but for the UK. Osea island is located in the River Blackwater estuary and is in Essex in the East of England.  The island is known for the opportunity of luxury getaways, but while they look for a permanent place in London, the flatmates at The Little Yellow Door will be headed to Osea.
The Little Yellow Door is a pop up that centres around a fictional flat sharing arrangement. More than two years ago 68 Notting Hill Gate opened their living room was opened to the public. The intention behind the concept was to design the ideal house party, and create a place to socialize that was casual and comfortable, hence the flatmate and living room references. The organisers are looking to create an event to celebrate the changes to the company with a weekend getaway.
On the evening of Friday the 14th of July a party bus will set off to the hideaway house party on the island. Any size groups are encouraged to come along and enjoy the event. There will be a dinner party at TLYD's Surf and Turf Shack in the island where the guests will be able to dine and celebrate at the flat mate's ultimate house party. There are a number of different events taking place over the weekender including dinner parties and poolside sundowners and a classic sports day. Those lucky enough to get tickets to the event will have everything they need despite being on a small island and there will also be a tuck shop which will allow guests to buy anything else they need using specialised The Little Yellow Door Currency, the Osea Dollar.