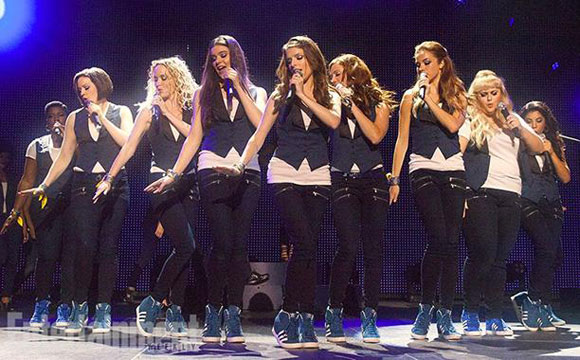 The sequel to the smash hit musical-comedy Pitch Perfect arrives on DVD and Blu-ray in the UK next week. But is it worth watching? Top 10 Films editor Daniel Stephens thinks those that enjoyed the entertaining original will love the sequel.
In his recent review, he said: "In some respects, the film is an exercise in box ticking. The song mash-ups are present, relevant, up to date and competently shoehorned into the story; there's teen angst, crises of identity, dreams made-broken-and-made-again, a bit of romance, a giant climax, and Rebel Wilson saying crude things. But that's no bad thing. Indeed, Pitch Perfect 2 gives its target audience exactly what they want in a sequel and the success of that is by maintaining the status quo.
You can read the full Top 10 Films review here.