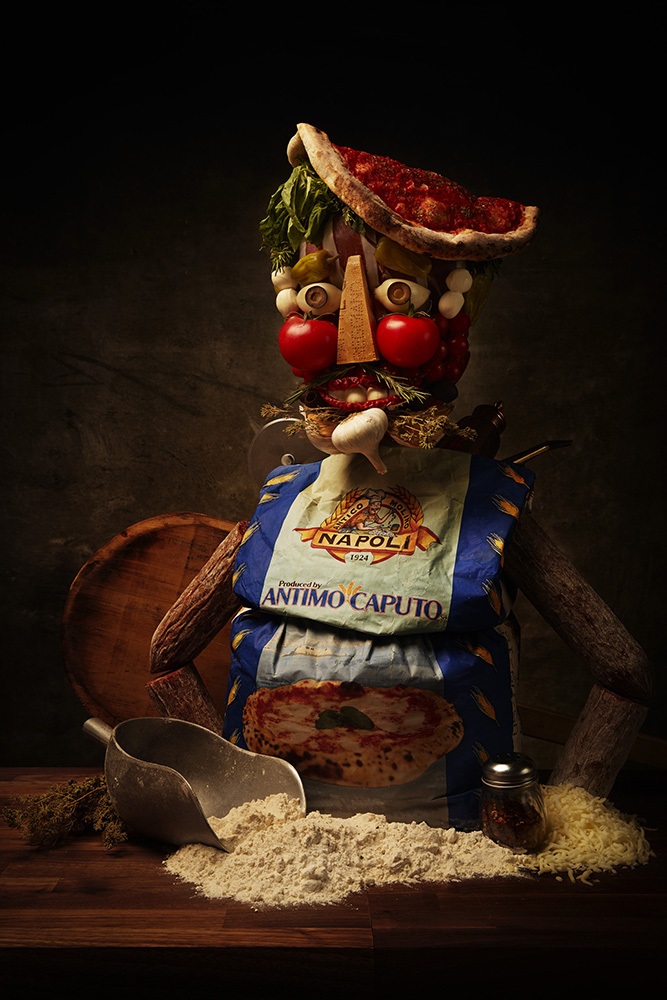 Nathan Myhrvold and Francisco Migoya, the duo behind the award-winning Modernist Bread book, have announced the subject and the name of their next book: Modernist Pizza. The announcement was made during an event at Modernist Cuisine Gallery in The Forum Shops and Caesars Palace in Las Vegas.
Modernist Pizza will include multiple volumes and will include traditional and innovative recipes for pizzas found around the world. It will explore topics such as science, history, equipment, techniques, and the people that made pizza so loved.
Currently, the two authors are working with the Modernist Cuisine team, conducting extensive research and testing long-held-pizza-making-beliefs. The ultimate goal is to produce the most comprehensive pizza cookbook in the world. Although this topic has started being explores while writing Modernist Bread, the team felt that there was much more left to discover about pizza.
"Despite its ubiquity, there's still a lot to learn about the planet's most popular food and our hope is that Modernist Pizza will deliver the story of pizza as it's never been told before," said Nathan Myhrvold.
Modernist Pizza is being published by The Cooking Lab, Myhrvold's in-house publishing department and producer of the award winning books Modernist Cuisine: The Art and Science of Cooking (2011), Modernist Cuisine at Home (2012), The Photography of Modernist Cuisine (2013), and Modernist Bread (2017). The publication date for Modernist Pizza has not been confirmed yet.
Head chef and co-author Francisco Migoya will be coming to London in May to deliver two talks at the British Library as part of a special food series. On the 4th of May, Francisco will present a revolutionary new understanding of bread, one of the most important staples of human diet, while on the 8th of May he will participate in a panel discussion chaired by New Scientist's Catherine de Lange about the relationships between taste and technology, tradition and modernity in food.