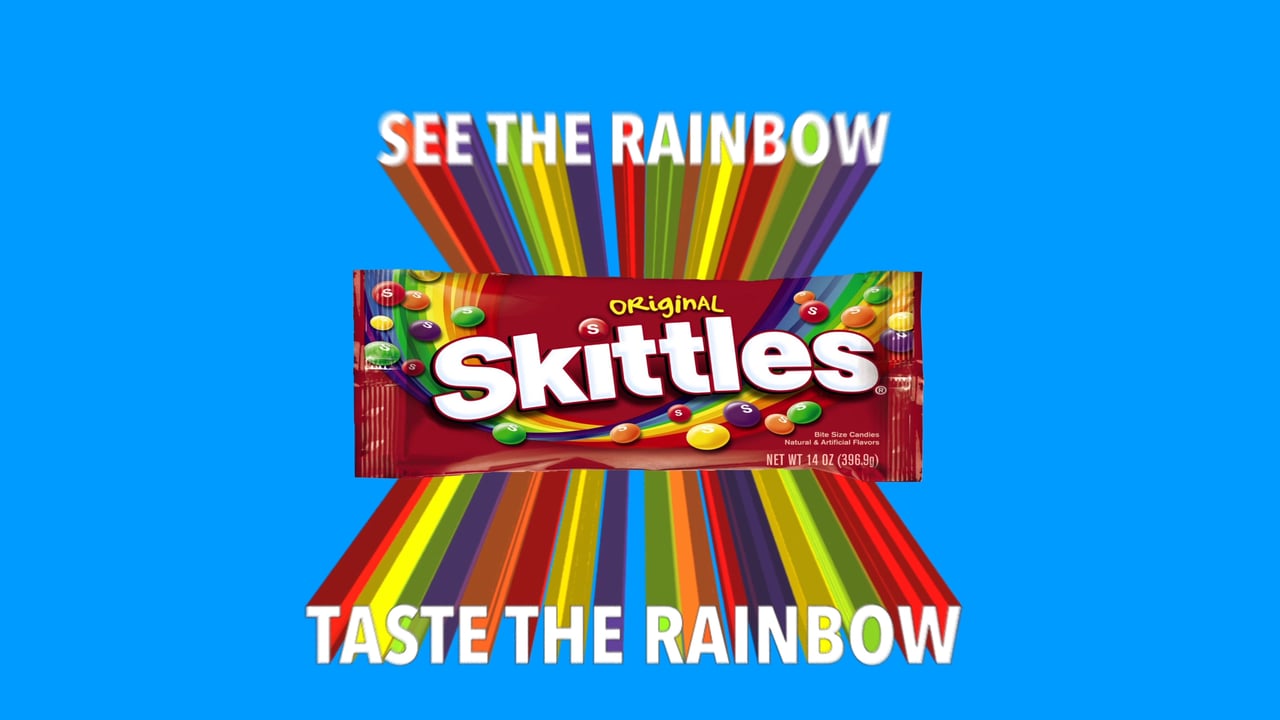 Following the previous announcement confirming that Snickers will release a 30 second commercial during the 2017 Super Bowl LI, it has now been confirmed that there will also be a spot for Skittles for the third consecutive year, in what is now being dubbed as the 'Candy Bowl'.
Skittles is the bestselling non-chocolate candy product in the USA, and in 2015 the brand delved into Super Bowl advertising for the first time with a $4.5 million 30-second spot, which was followed by 2016's effort involving Aerosmith frontman Steven Tyler.
However, this year will reportedly be free of celebrities as the brand continues the hugely successful 'Taste the Rainbow' campaign, however there is no word as of yet in regards to how long the commercial will be for 2017.
Fans will be able to contribute to the 'Candy Bowl' by sending in a picture or keyword stating either Team Skittles or Team Snickers, which will automatically put them into a draw to be in with a chance of winning tickets to any regular season NFL game of their choice, so the competition between the two confectionary giants will certainly be a fierce one.
It is rumoured that advertising spots for Super Bowl LI will cost around a staggering $5 million, with Fox confirming that 90% of the available slots had already been sold, with the only availability left being around 15 to 17 30 second slots.
The Super Bowl is of course one of the most watched sporting events in the world, which is the reason for the extremely high advertising prices and why so many big companies are willing to part with so much money for it.
We will have to wait until February before we know the outcome of the next Super Bowl, but most importantly of course the outcome of the Candy Bowl.