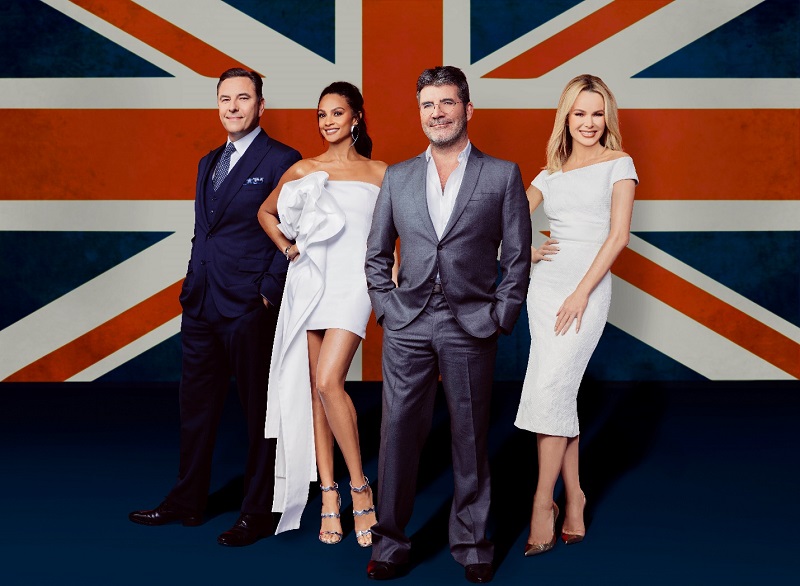 Simon Cowell, TV Personality and judge on a number of different pane-based talent shows in both the UK and in America will be returning to Elstree Studios, the location for the start of his career. Cowell first began in television at Elstree while filming Return of the Saint, and now in order to film episodes for his hit ITV TV show Britain's Got Talent, The TV and Music mogul will be returning to the Hertfordshire Studios.
The current Managing Director of Elstree is FRoger Morris, who states that he worked with Simon Cowell when he first started the music talent show Pop Idol, which was filmed at Teddington Studios. The Studio company are hoping that Simon's return to Elstree is the start of a longer term ad fruitful relationship between the studio and Simon Cowell's production company, Syco.
The bosses at Elstree have also suggested that they are building a stage that would be ideally suited for the type of shows that Simon specialises in, fingers crossed for the studio that Syco makes a permanent move to Hertfordshire. It has also been fruitful for Elstree that Simon Cowell will be filming some of this year's Britain's Got Talent as it has allowed communications to open up with Talkback Thames.
In order to carry out the filming of the TV shows, BBC Studioworks will be supplying the technical services in order to make sure the competition to find the best variety act in Britain looks its best when it reaches our screens. Other shows that have been created at the George Lucas Stage 2 in association with BBC Studioworks include Strictly Come Dancing, The Voice, and Bigheads. Also filmed at the stage in the past was Paddington and Dancing on Ice.
Elstree Studios are perfectly located for live audience shows as they are close to central London with good transport links and facilities for the audiences.