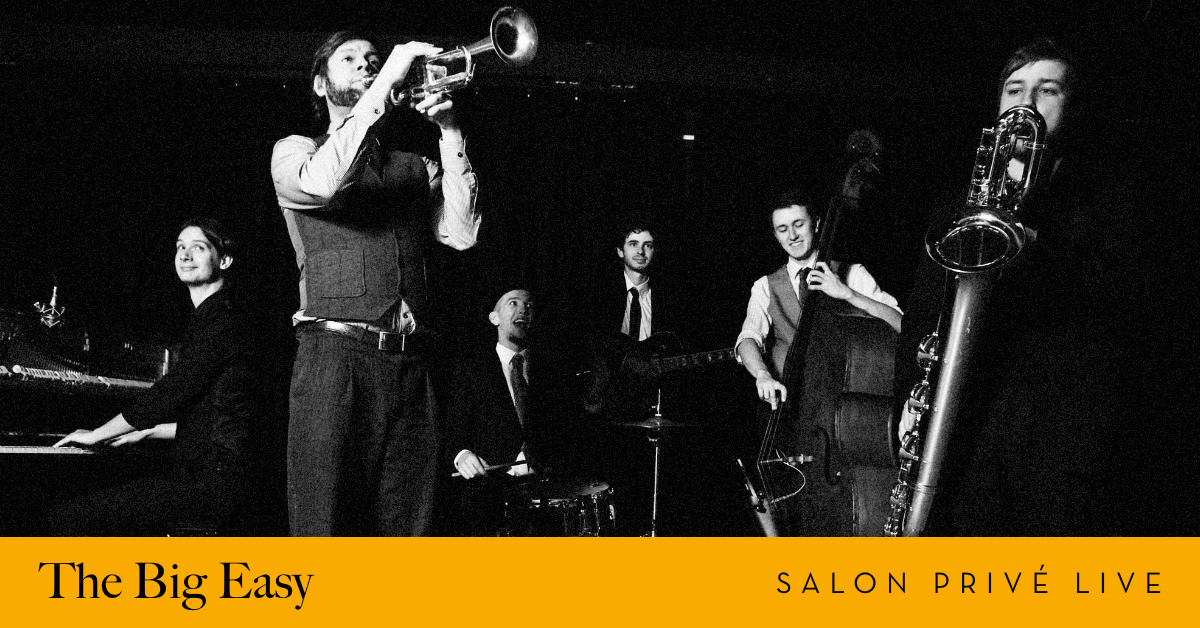 Salon Prive, located at Dakota Hotel, the only elevated bar on Greek Street is now hosting blues, jazz and funk/soul evenings every Friday and Saturday as local talented musicians including 'The Big Easy' and 'The Blu Flames' will be bring in their rhythm, composition and character to one of Leeds' most exclusive and entertaining hotspots.
Guests are invited to add a touch of class and a soundtrack to their weekend evenings whilst relaxing in the city's most luxurious, stylish and chic venue, which is as pleasing to the eye as the range of spirits, champagne & cocktails are to the lips.
Salon Privé is home to over 190 varieties of gins, including those from local suppliers from Yorkshire, Manchester and Liverpool, as well as imports from distilleries around the globe such as Dà Mhìle Seaweed Gin and Citadelle Gin de France.