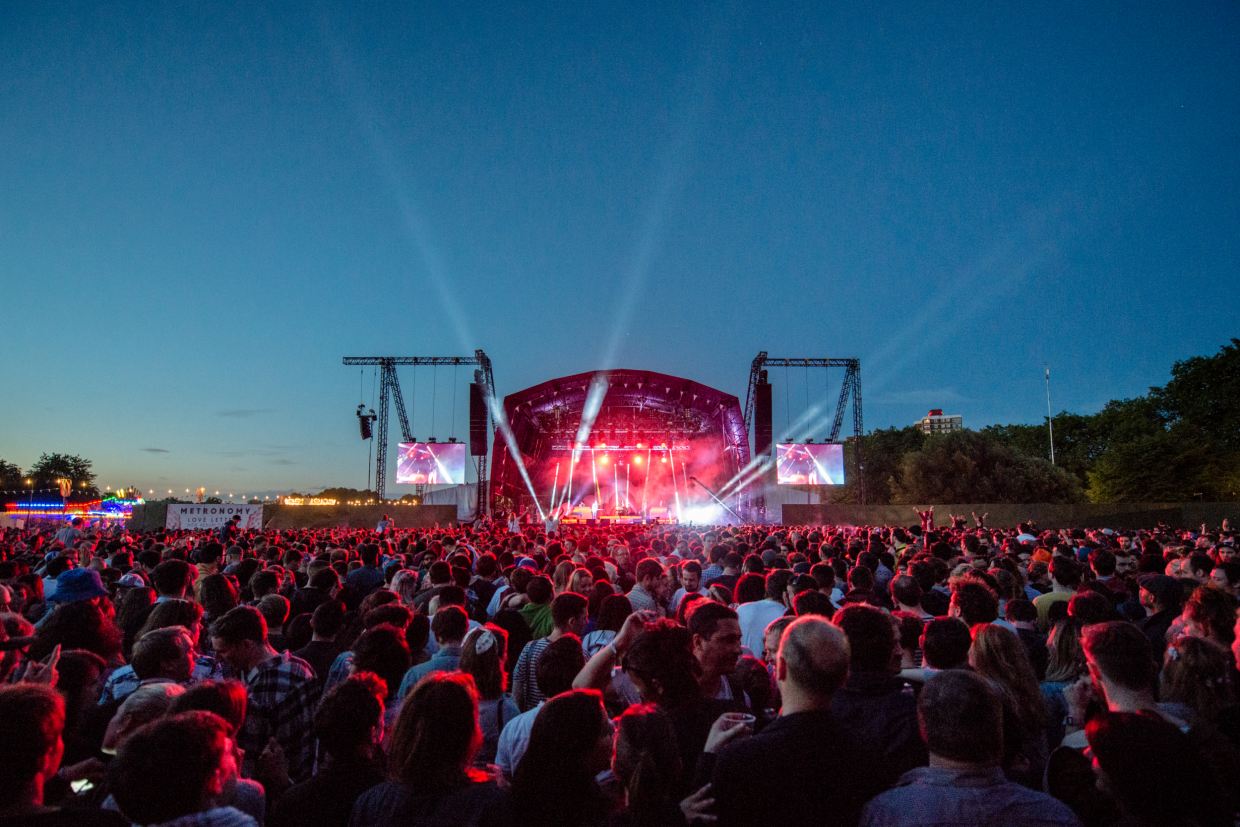 Almost 30 million tickets were sold for British gigs and festivals last year, according to UK Music, the nation's leading trade association for the music industry. The industry-backed body suggests that some 27.7 million fans attended a live music event in 2015. That annual footfall represents a whopping spend of £3.7bn, a rise of 7% on the previous year.
The Wish You Were Here report by UK Music found that the nation's penchant for live music has not only boosted UK GDP on the whole but also benefited a number of local economies. The East Midlands, for instance, enjoyed a boost of £162m to the local economy in 2015 as a result of more than 360,000 music fans visiting for local gigs and nearby festivals. In turn, music tourists supported the jobs of more that 2,021 people in the area which includes cities such as Derby, Leicester, Northampton and Nottingham.
With more festivals than ever this year, the benefits can only be more profound and more widespread. Download Festival, Parklife, Isle of Wight festival and Field Day all took place just this weekend – in Donington Park, Manchester, the Isle of Wight and London's Victoria Park respectively. And the weather wasn't enough to put fans off either: around 90,000 rock music fans attended Download Festival to see the likes of Megadeth and Babymetal perform despite torrential rain and waterlogging.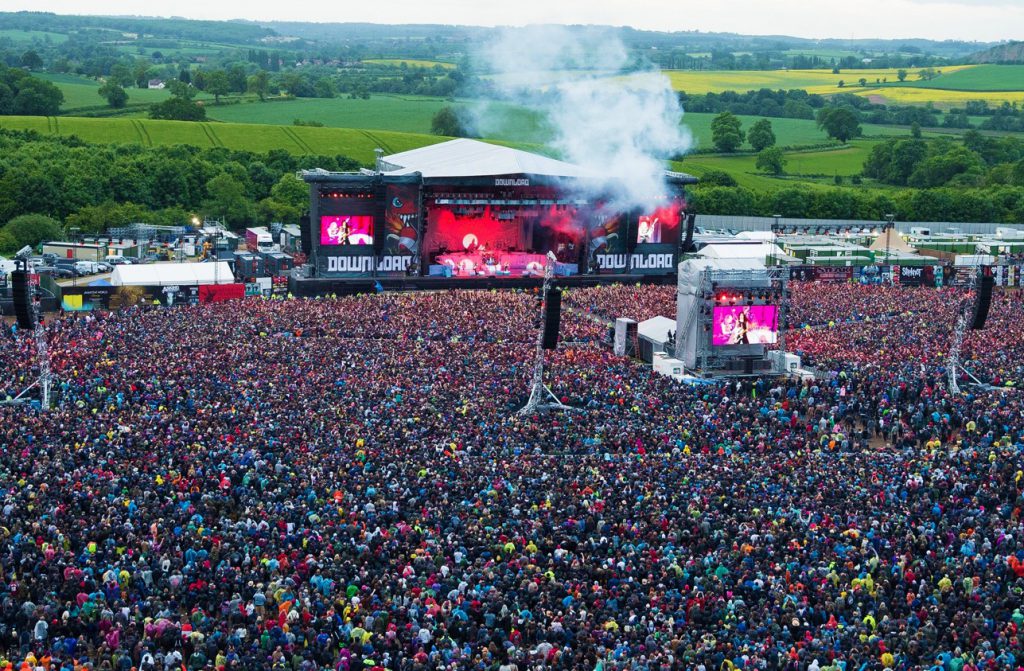 Similarly, the previous weekend saw the knock-out success of BBC Radio 1's Big Weekend with more than 50,000 fans heading to Exeter's Powderham Castle for two days of music from some of the world's biggest artists.
Jo Dipple, Chief Executive of UK Music, described the report as cold-hard evidence of the positive economic value of live music – not just for the nation but its localities, too.
In the Wish You Were Here Report, London was revealed to have enjoyed the greatest visitor numbers for live music events and, in turn, the highest consumer spend. Over 3.2m people attended a music event in London last year, representing a £1bn contribution to the city's economy. That can, in part, be attributed to the great number of gigs and festivals held in the capital throughout the year.
UK Music also examined the popularity of smaller venues (those with a capacity below 1,500) and found that visitor numbers of those were, too, on the up. Over 5.6m visits to small venues in the UK were made in 2015, generating over £231m.