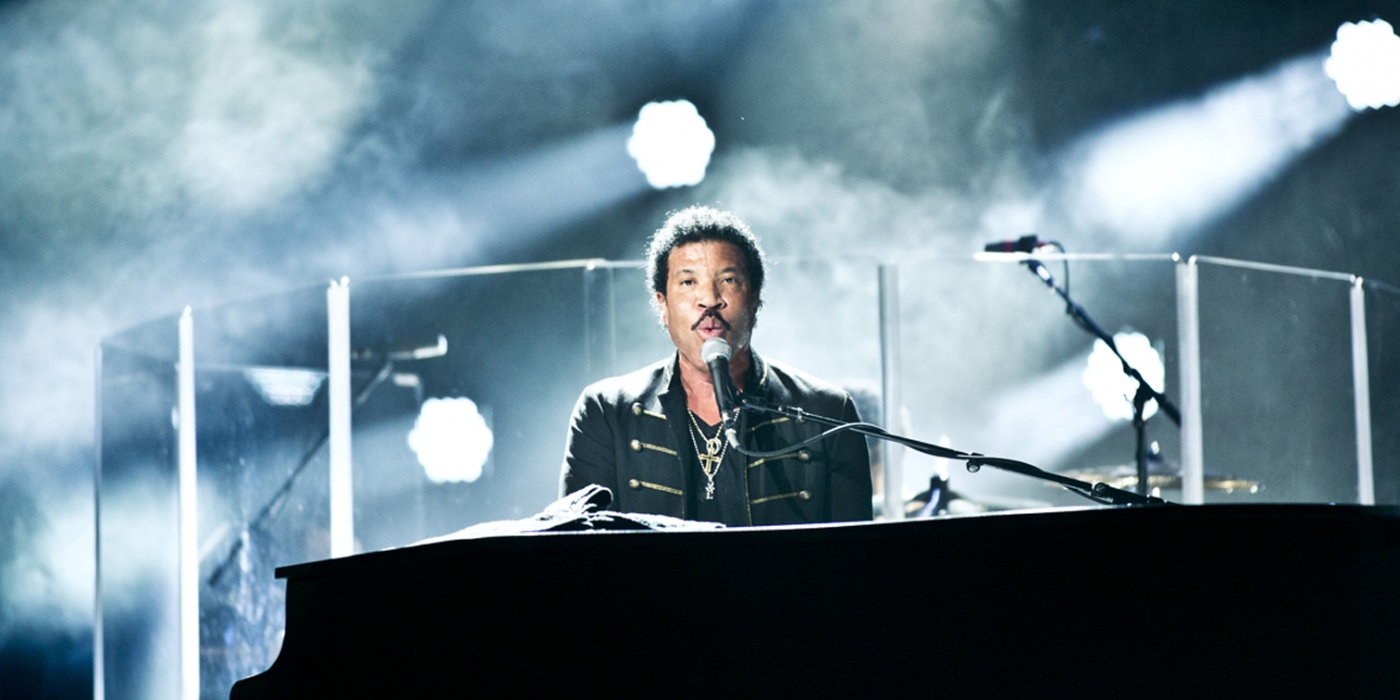 The international superstar and music sensation Lionel Richie has finally announced who his special guest is supporting his almost sold out UK tour this Summer. Corinne Bailey Rae!
The 'Just Like A Star' singer performed last month at the Grammy MusicCares Tribute concert honouring Lionel Richie as their 'Performer of the Year' and alongside other superstars Stevie Wonder, Dave Grohl, John Legends, Rihanna and Florence Welch and blew the minds of audiences watching from around the world with her tribute to the star.
The stars has work that has stood the test of time with a string of hits including 'Easy', 'Hello', 'Dancing on the Ceiling', 'All Night Long', 'Three times a lady' and 'Say You, Say Me'. In an interview with the star he admitted that he'd always had a good time on tour in the UK and that he was really pleased to be joined by Corinne for his special shows.
Lionel's concerts are world-renowned for their positive, party atmosphere and on June 14th Lionel Richie will be kicking off his open air concerts in various venues across the UK including venues he's never been to before such as Colwyn Bay, Gloucester, Swansea and St Austell adding to tour dates in London, Sheffield, Birmingham and Manchester.
Corinne herself will be releasing her first material in 6 years on the 13th of May, the new album 'The Heart Speaks In Whispers' was recorded in her studios in Leeds and in Los Angeles. The album keeps all the same qualities that Corinne existing in her older material whilst also offering a new rich sound entwined with fresh ideas. The new album is full of emotional energy, lyrics surging through its songs like electricity.
The star is set to be adding to her already extensive list of awards with her new offering, Corinne has received critical acclaim all through her music career including two Grammy Awards, two MOBO Awards and three BRIT Award nominations. The star admitted that Lionel Richie was a huge influence of her throughout her own life, stating that his music had been the soundtrack for many moments in her history. The artist stated she could not be more honoured to be asked to join him on his UK Tour.