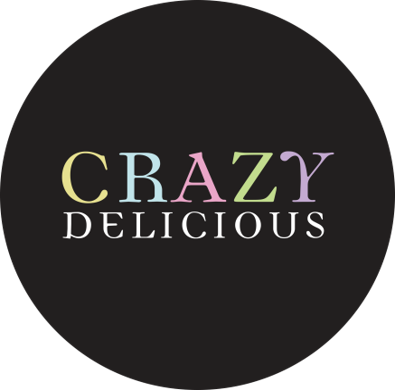 Channel 4, in partnership with Netflix, has commissioned Crazy Delicious (6X60), an innovative and imaginative food competition set in the world's first edible set.
In a culture where most British families eat the exact same meals every week, this show will inspire viewers to play with their food and turn everyday dishes into extraordinary and inspiring culinary creations.
Taking place in an epic set that contains edible trees and a drinkable babbling brook, each week three passionate, inventive cooks will work magic with commonplace ingredients, some of which they will pick, pluck and snip from an enchanted garden.
Inspired by the vibrant and viral world of #foodporn, they will be challenged to create dishes that are both a taste sensation and a feast for the eyes. From unicorn noodles to a candyfloss baked Alaska, Crazy Delicious aims to serve up one-of-a-kind fantastical dishes that will feed viewers' imaginations.
The competition will be presided over by a panel of worldrenowned, well-known 'Food Gods' who will sit in judgement amongst the clouds and decide which of the ingenious cooks will reign victorious.
Crazy Delicious was commissioned by Channel 4 Head of Features and Formats, Sarah Lazenby along with Commissioning Editors Clemency Green and Tim Hancock and Netflix Content Execs Nathan Wolfe and Lucy Leveugle. It will be produced by Optomen with Executive Producers Tina Flintoff, Nick Hornby and Nicola Pointer, and Series Editor Charlotte Brookes.
Sarah Lazenby says: "We're delighted to be collaborating with Netflix to bring this fantastical format alive and can't wait for the food gods to taste the wonderful creations, not to mention the edible set!"
Tina Flintoff adds: "Nick and I are thrilled to be working with Channel 4 and Netflix on such an ambitious idea and to have the opportunity to create a bold new format.''
Nathan Wolfe, who leads on Netflix Co-Productions, says: "We embrace this
opportunity to partner with Channel 4 on such an inventive and entertaining series that showcases fantastic and extraordinary British talent and content – making it globally accessible."