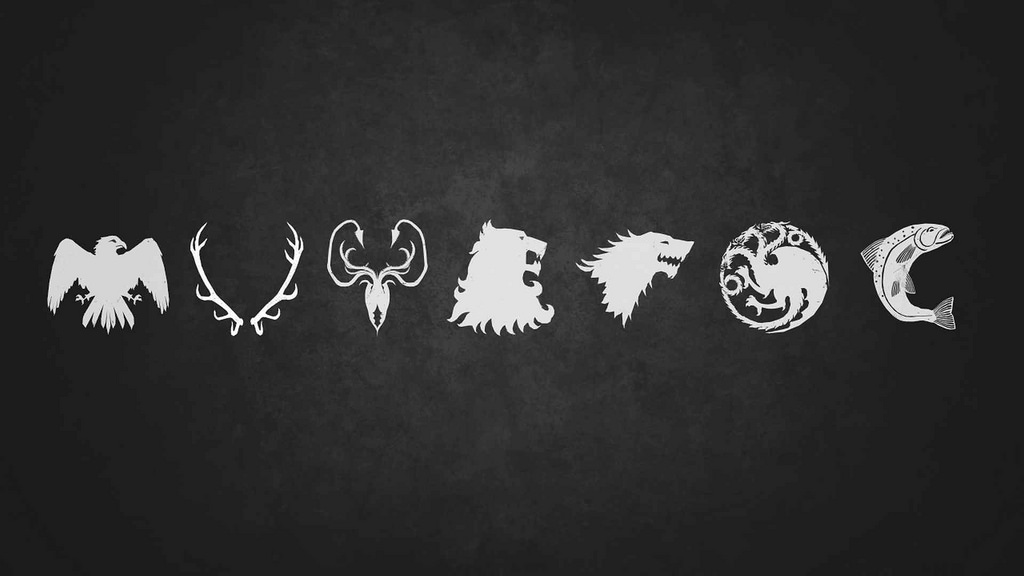 With fans already hyped up of the Game of Thrones Series 8 release, set to be some time in 2019, with sadly no official date given by HBO yet, there is something you could enjoy in the meantime to help with those Game of Thrones blues.
Johnnie Walker have teamed up with the network behind the series, HBO, and created an all new Whisky inspired by the most enigmatic characters of the show, the White Walkers.
Following in true Harry Potter take-over style, the Game of Thrones is everywhere, and now you can even keep a piece of it in your freezer.
Designed to be served ice cold, the White Walker Whisky is created from a blend of two single malt scotches, from Cardhu and Clynelish distilleries in Northern Scotland.
Standing at a fairly impressive 41.7% ABV, the Scottish drink is noted to have hints of caramelised sugar and vanilla tones, the perfect makings for a smooth tasting scotch.
Johnnie Walker is the number one Scotch Whisky brand in the world, so Whisky Lovers and Game of Throne lovers alike have high hopes for the latest innovation, which is already available on Amazon for £34.
The iconic 750ml bottle hosts a white and blue thermochromic pigmented-ink casing, that will glow once frozen, a nice little hats off the White Walker's of the serious with their glowing blue eyes and snow white skin.  
Already set to be a favourite amongst fans, the development of this limited-edition drink is set to get avid lovers of the show collecting bottles in celebration of the final series.
The Game of Thrones is HBO's most successful televised franchise to date, and DIAGEO already has a deal in place with HBO for a selection of Game of Thrones inspired wines and beers to be out soon.
If you're a fan of the show, and a fan of a good old fashioned still whisky, this could definitely be going on your Christmas list!