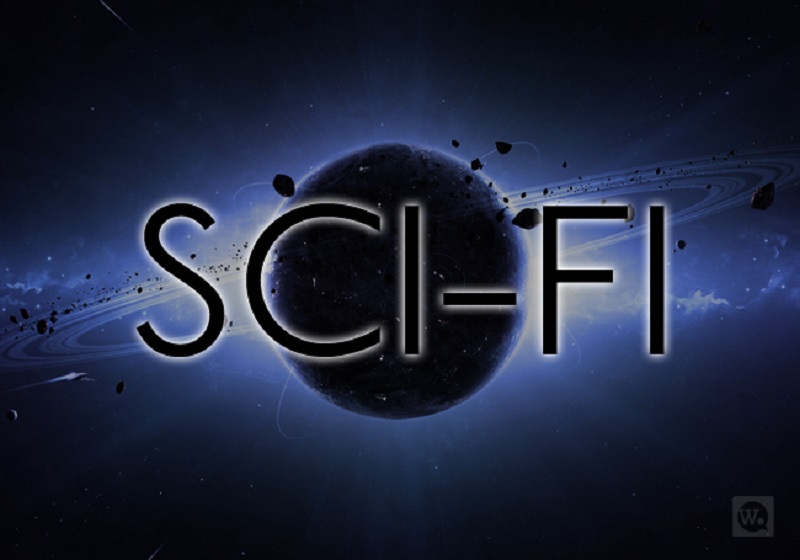 The Sci-Fi London Film Festival has launched the programme for their 17th annual festival. The event will be running from the 27th April to the 6th May 2017. The film festival will take place across London and will include film, live music and immersive experiences. The festival will also present 6 world film premiers and 13 UK film festivals as well as 11 world short premiers and 13 UK short premiers. The festival will also be home to Sci-Fido, the world's only cosplay events for dogs.
The UK premiere of Caught will open the festival on the 27th April. The film is directed by James Patterson and has been produced by Alex Francis. The story consists of a journalist couple who work at home and invite a couple into their home where and interview turns into a nightmare.
The closing night of the festival on the 6th May will show the World Premiere of The Rizen. The film will be shown at the Stratford Picturehouse. The Rizen is a film set in 1955 and revolves around NATO and the Allied Forces conducting occult experiments. The Film Festival has also teamed up with the Science Museum and the Robots exhibition there where two films will be shown. The Double feature will consist of A.I and Ex Machina.
Sci-Fido returns to the festival on the 29th April and will take place at Juju's Bar, The Old Truman Brewery. The event will be taking place in association with the All Dogs Matter organisation and is thought to be the Crufts of Science Fiction. A dressed-up dog photo session will be takin place during the day for all those who want to get involved. Dogstar Photos & Doug's Dogs are also involved in the Festival event in order to give event goers the chance to dress their dogs up as their favourite sci-fi characters.