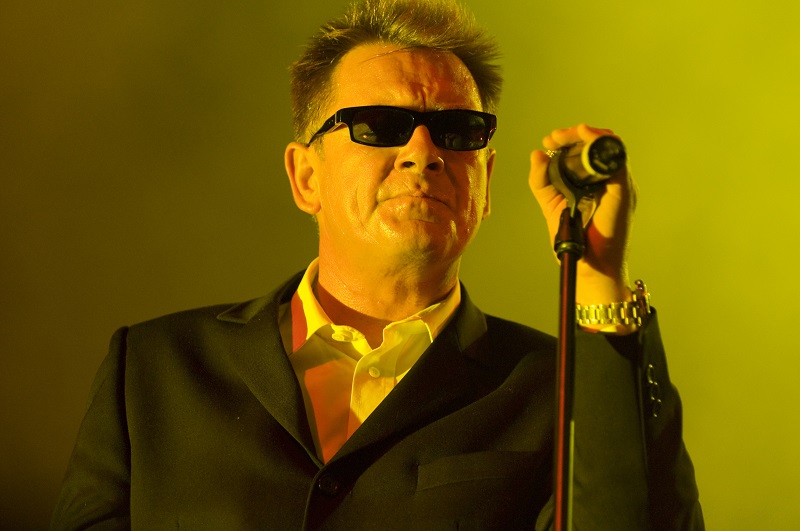 The unique and iconic sound of Madness made them one of the most successful British bands of all time, with a career that has spanned across five decades and is still ongoing, and now the boys have returned to their roots by presenting the Music Heritage Award to The Dublin Castle in London, a venue they played as a newly formed band in 1979!
The Music Heritage Award provides recognition to music venues that have helped in kick starting successful careers for both bands and solo artists here in the UK, and the award has been handed out in the past to venues that have paved the way for the likes of Sir Elton John, Queen, Pulp and Spandau Ballet in the industry.
Madness's performance at the Dublin Castle in 1979 proved to be a significant turning point in the band's career, and it was followed by the release of their debut album 'One Step Beyond', which resulted in the band acquiring a loyal and large scale following around the world.
"When we started out there were tons of pubs, clubs and flower shops for bands to start out in, like how we did it," the band has commented. "When you hear about all the venues we've lost in London over the last few years it makes us sad and worried about how new bands will ever get the opportunity to break through from the live scene, god bless The Dublin Castle and all the independent venues fighting the good fight."
Madness are still going strong to this day and have been releasing new material on a consistent basis over the years, becoming festival favourites in the process, most recently with the band's 2016 headline slot at Ynot Festival and Kendal Calling alongside Noel Gallagher's High Flying Birds. We can only hope that their career continues for years to come, as well as the role of independent music venues here in the UK.